Horne works to reduce homelessness in RVA
Spotlight on: Executive Director Kelly Horne and the Homeward Agency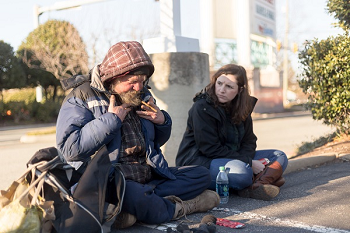 Homeward, a Virginia agency, has worked for over 20 years to prevent and reduce homelessness within the greater Richmond area, decreasing the number of people experiencing homelessness 50% since the housing crisis in 2009. Through collaborative planning, service coordination, data collection, trend analysis, and support for their organization, Homeward hopes to continue to reduce the number of Richmond residents who face homelessness. 
Kelly King Horne, a Stanford graduate, works as the Executive Director of Homeward. After she returned from traveling in Europe, she realized the major homelessness problem in Richmond and decided to get involved. "There are a lot of misconceptions, and it is a complex social issue," states Horne. As an Executive Director, Horne manages the professional staff, attends meetings, works on funding applications, works with reporters, and educates people about the causes and solutions to homelessness. Horne shares, "The most rewarding part of my job is that what we are doing is making a difference over time. However, the most challenging thing is that there are always more people who are losing their housing."
Residents of Midlothian can help Homeward and other organizations dedicated to ending homelessness in Richmond by donating to the cause. While volunteer opportunities are limited for people under the age of 18 at Homeward, there are other organizations that accept student volunteers for similar causes, such as: Salvation Army, HomeAgain, and HandsOn Greater Richmond. Homeward offers opportunities for students to coordinate a donation drive. If students have an interest in pursuing volunteer work or potential career after high school, Horne recommends a "love of people, understanding of math and statistics, and critical thinking skills".  
For more information about Homeward and Horne's mission, check out http://homewardva.org/ 
View Comments (1)
About the Contributors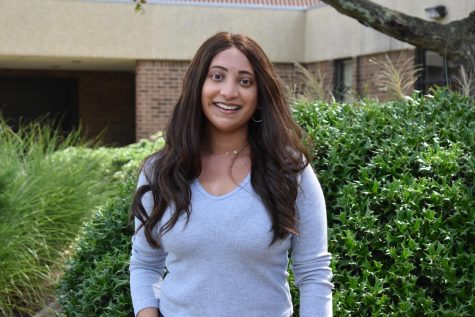 Nalia Nugara, Associate Editor
Nalia Nugara, Associate Editor, Class of 2023

Junior Nalia Nugara has been on staff for three years now, and continues to spend time writing spotlights,...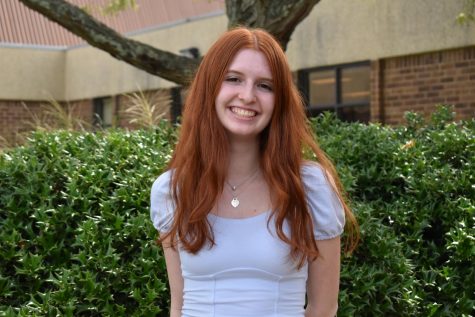 Quinn Downing, Editor-in-Chief
Quinn Downing, Editor-in-Chief, Class of 2023

Junior Quinn Downing has spent three years on staff, writing several student life articles.  She enjoys...