Richmond experiences the magic of Harry Potter
2020 Richmond Symphony present the music of Harry Potter and the Prisoner of Azkaban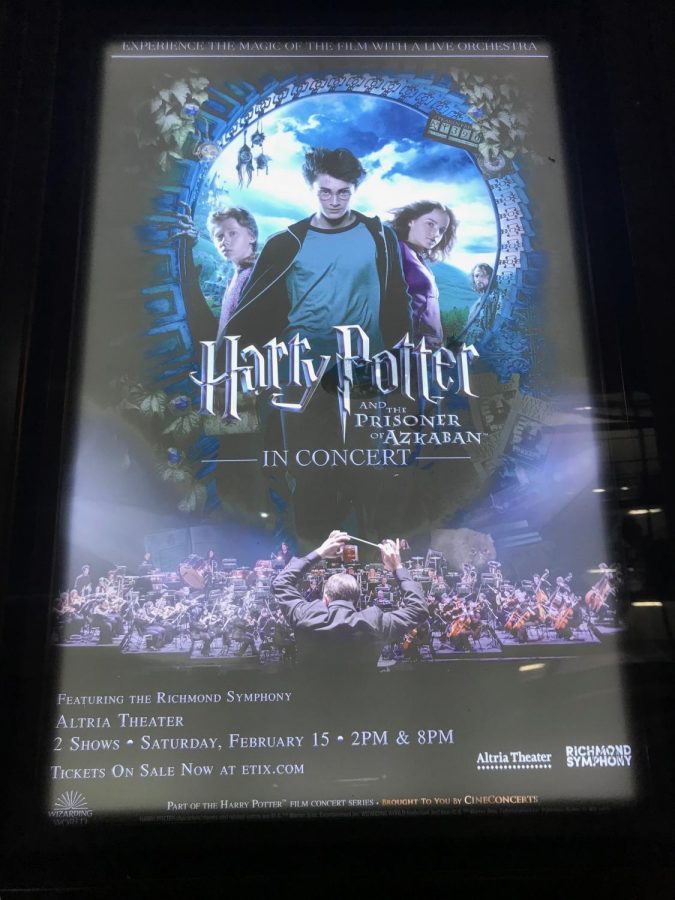 On February 15, 2020, Richmond Harry Potter lovers came together to experience the magic of Harry Potter and the Prisoner of Azkaban on the big screen at the Altria Theater. The Richmond Symphony accompanied the viewing with an outstanding live performance of the world-famous score. The composer, John Williams, wrote scores for every Harry Potter feature, perfectly encapsulating the magic of the story.
At the special event, attendees donned iconic Harry Potter-themed costumes, dressing as characters and sporting house colors with pride. Souvenirs, concessions, and tickets for next year's showing of Harry Potter and the Goblet of Fire available for purchase greeted the audiences upon entering the lobby. Once settled in their seats, audience members were encouraged by the conductor to cheer, boo, or clap for their favorite character. By incorporating the audience directly into the action, individuals received a chance to express their love of Harry Potter in a unique way. 
Throughout the entirety of Harry Potter and the Prisoner of Azkaban, which originally debuted in 2004, audiences followed the dynamic trio, Harry, Hermione, and Ron, once again during their third year at Hogwarts, a wizardry school. The story includes: Harry (Daniel Radcliff) learning about his troubled past from a new professor, a mysterious map, and the story of an ex-convict's escape. Other stars who appear in the film include: Emma Watson, Rupert Grint, Gary Oldman, and Maggie Smith.
On April 25, 2020, the Richmond Symphony will perform live music to Star Wars: The Empire Strikes Back. Fans have the opportunity to dress as their favorite character and bring light sabers. To buy tickets to the live music performance, click here. 
About the Writer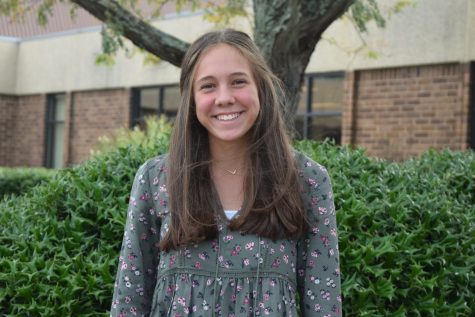 Lauren Cassano, Midlo Scoop Staff
Lauren Cassano, Class of 2022