Harley Quinn sequel falls prey to low box office turnout in first weekend
Harley Quinn: Birds of Prey Movie Review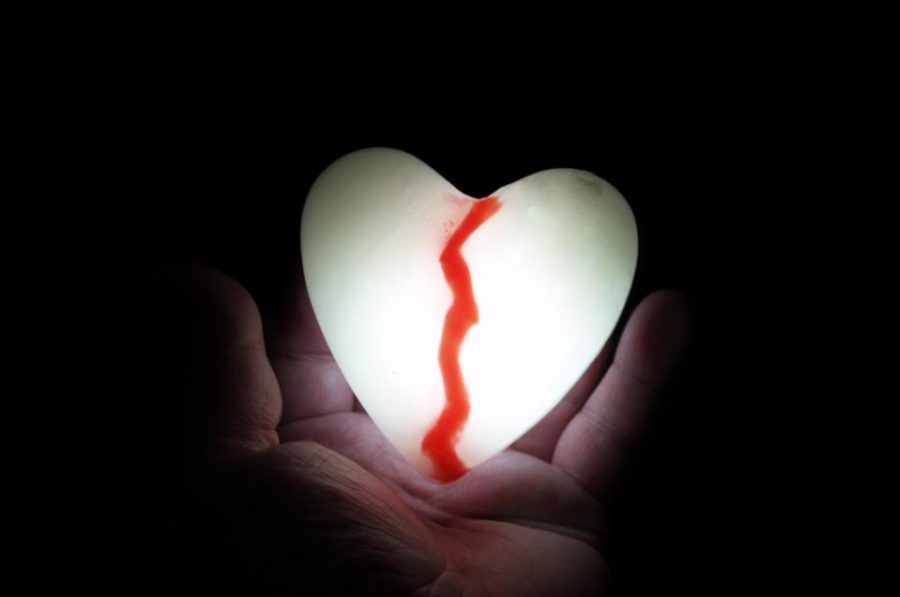 Actress Margot Robbie's performance in the 2016 movie Suicide Squad as the one and on,ly Clown Princess of Crime, left the audience wondering, What's Harley Quinn going to do next? In the 2020 movie Harley Quinn: Birds of Prey, the infamous crime couple of the century, the Joker and Harley Quinn, end their relationship. A heartbroken Quinn must fend for herself against an array of crime lords and assassins with vendettas against her. Roman Sionis, played by Ewan McGregor, and his right-hand man, Victor Zsasz, played by Chris Messina, seek the Bertinelli diamond, which holds the account numbers to the fortune of the Bertinelli crime family. Young pickpocket Cassandra Cain, played by Ella Jay Basco, steals the diamond right from under Zsasz's nose, but is arrested and swallows the diamond while trying to hide it. Quinn teams up with GCPD detective Renee Montoya, played by Rosie Perez, burlesque singer Dinah Lance a.k.a Black Canary, played by Jurnee Smollett-Bell, and the mysterious "cross bow killer" the Huntress, played by Mary Elizabeth Winstead, to protect Cain from Sionis and his army of thugs.
Even with an 81% audience rate on Rotton Tomatoes, Birds of Prey only earned 33.5 million dollars on open weekend. In fact, theaters were so concerned about the low revenue that they changed the marketing to include Harley Quinn in the title, hoping to attract more patrons. While it did top the box office ratings, pushing Bad Boys for Life to #2, only a 1/3 of the films opening in February between $30 million-$35 million have crossed the $100 million line: Get Out, Identity Thief, The Lego Movie 2, and Just Go with It. "Bird of Prey wants to fly high, powered by its own wild child, rule-breaking spirit. The truth is it never gets off the ground," comments Adam Graham, reporter Detroit News.
Although some fans and critics leave theaters disappointed with the Suicide Squad sequel, most viewers felt satisfied with the team-up of DC's female heroines, including L.A. Weekly reporter Lina Lecaro, who commented, "Director Cathy Yan and producer/star [Margot] Robbie have brought something fresh, and uniquely feminist to DC's cinematic universe, creating a chaotic yet zesty comics-style spectacle that's exactly the killer escape at the movies it intends to be."
For more information on Harley Quinn: Birds of Prey, see the IMDB information.
About the Contributor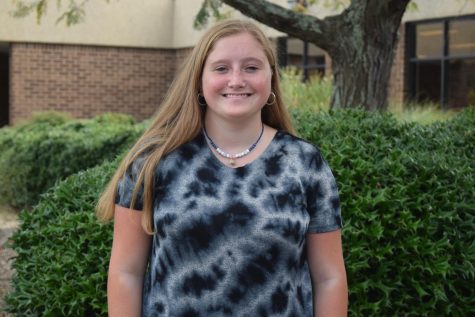 Emily Gundel, Midlo Scoop Staff
Emily Gundel, Class of 2021