New film challenges the cycle of modern day horror
Movie Review: The Turning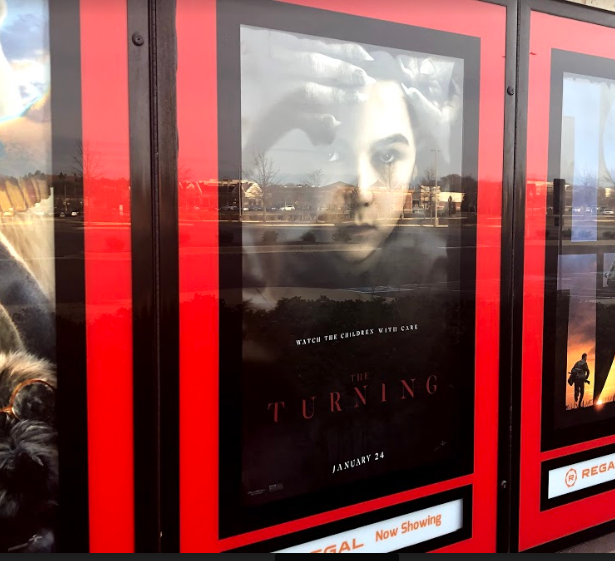 On January 24, 2020, theaters braced for the impact of The Turning, a modern interpretation of the 1898 ghost story, The Turn of the Screw. The classic writing of Henry James set the standard for horror literature with its diabolical plot twists and eccentric detail. With the book converted to film, the story had full potential as a hair-raising adventure. The movie sticks to the book's original plot that tells the tale of a nanny who cares for two orphans in an luxurious estate. After discovering evidence of a supernatural haunting within the house, the nanny must do all she can to protect the children. With a controversial ending sure to become a classic in cinematic history, The Turning leads the horror genre into the new decade with a twist.
Familiar faces grace the screen in this motion picture, which stars Finn Wolfhard, Mackenzie Davis, Brooklynn Prince, Niall Greig Fulton, Denna Thomsen, and Barbara Marten. The cast has earned media adoration and praise for their on-screen chemistry. Wolfhard, one of the headliners of the film, has an impressive track record, for he earned featured roles in IT, Dog Days, and The Addams Family. When preparing for emotional changes in scenes, he shared, "We try and keep the set as positive as possible, but when we're preparing for a creepy or weird scene, we do the scene and then break out of character so it isn't a bummer to film," according to collider.com. The connection between the cast is obvious throughout the film, which shows during the movie's most disturbing scenes.
Controversy surrounds the new film for its spin on a classic horror story, which does not follow the traditional horror movie style. The end of the film leaves the audience in question, which has possibly contributed to poor box office ratings.. Despite this, The Turning stands out from modern day titles, putting its own unique twist on a frightening plot. Horror lovers can interpret this terrifying new film for themselves at Regal Cinemas and AMC Theaters.
About the Writer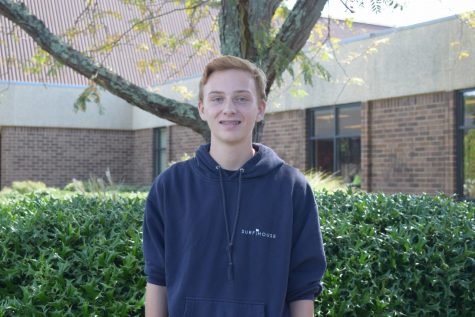 James Galloway, Midlo Scoop Staff
James Galloway, Class of 2023