Dolittle delights in theaters nationwide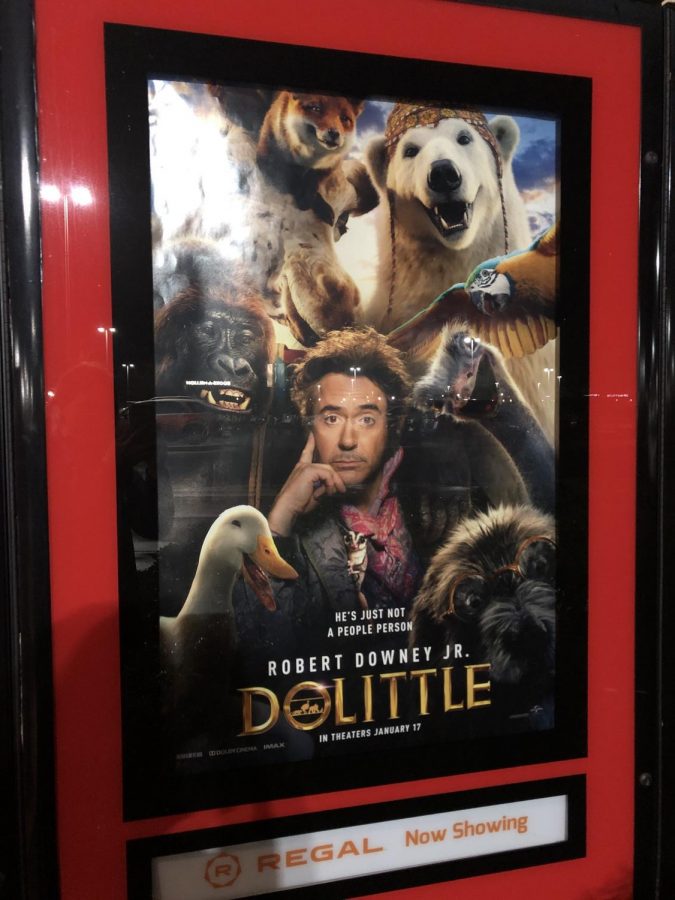 On January 17, 2020, Dolittle, directed by Stephen Gaghan, made its way into theaters nationwide. This adventure-packed movie brought Hugh Lofting's children's stories to life. In the film, Dr. Dolittle and his team of exotic animals go on a quest to find a special plant to save English Queen Victoria's life. The physician, who has the ability to talk to animals, collaborates with his apprentice, Stubbins, who desires to acquire the endless knowledge of Dr. Dolittle. Throughout the voyage, Dolittle also copes with the passing of his beloved wife. 
Dolittle counts on the talents of many big Hollywood names, including: Robert Downey, Jr., Rami Malek, John Cena, Octavia Spencer, Tom Holland, Emma Thompson, and Selena Gomez. Due to this collaboration of talented stars, viewers canimmerse themselves in the film and learn how Dolittle's mind works by experiencing his unique ability to talk to animals. 
Although the creative movie brings a heartwarming classic to life, the movie scored 19% on Rotten Tomatoes "Tomatometer," but the audience score brought the percentage up to 76%. After opening weekend, Dolittle has grossed $57.3 million, with a production budget of $175 million. Despite criticism, the release of the film has created a family-friendly option in theaters nationwide.
For more information on Dolittle, see the IMDb information.
About the Writer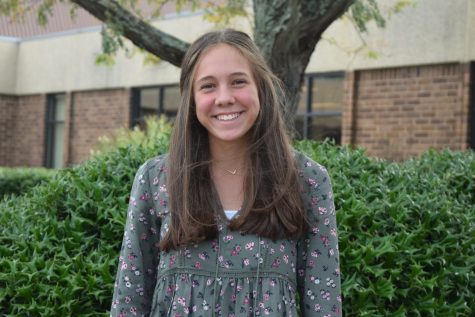 Lauren Cassano, Midlo Scoop Staff
Lauren Cassano, Class of 2022