Joker release stirs controversy
Todd Phillip's 'Joker' tackles mental illness and social inequality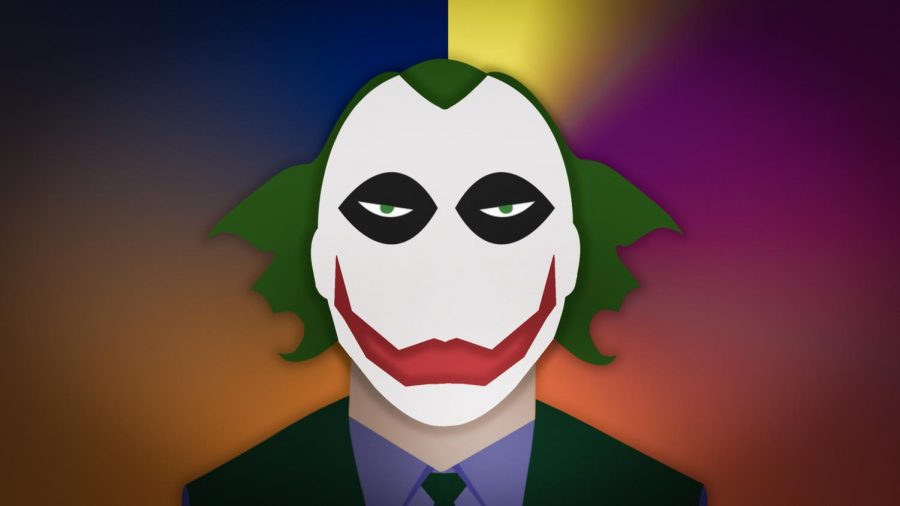 After its debut at the Venice Film Festival, where it received an 8 minute standing ovation and won the top prize for the event, Todd Phillip's Joker released worldwide with critical and controversial acclaim. Joaquin Phoenix stars in the film, portraying Arthur Fleck as a gritty, dark, and haunting rendition of the infamous comic book villain, with Robert De Niro, Zazie Beetz, and Marc Maron in compelling roles populating the supporting cast. Phillips claims that the film is not necessarily a stereotypical comic book movie, rather an inward look on the troubled, damaged, and uncomfortable past that marked Fleck's psyche into becoming the Clown Prince of Crime, or, in other words, a character study. The long shots of Phoenix swaying to Sinatra in a dingy public bathroom, or clomping down the flickering halls of a psychiatric hospital in ill-fitting shoes deserve a long second look, if just for looking's sake. It's easy for viewers to empathize with his desire to be loved, without necessarily loving him.
Fleck's profound alienation also arises from social inequality, the decline of civility, political corruption, television, government bureaucracy, and a slew of other causes. He believes that the rich are corrupt, and the poor are awful with no room for hope or compassion. Joker's embrace of radical evil becomes a kind of integrity. Though most critics praise Joker for its raw look into mental illness, beautiful cinematography and shot compositions, and gritty '70s noir undertones, some media outlets consider the film as a dangerous glorification of violence. Joker's most vocal critics thus far are concerned that in the United States' current climate, giving the spotlight to the troubled character emboldens and galvanizes a type of thinking that threatens to inspire mass shooters. The inclusion of Gary Glitter's "Rock and Roll Part 2" song during arguably the most memorable and impactful scene of the film additionally sparked controversy because of Glitter receiving multiple criminal convictions for child pornography and pedophilia in past decades. When asked how he felt about the rising debates over the film, Todd Phillips responded: "I mean, it's a complicated movie, and I've said it before, I think it's OK that it's complicated," the director said. "But I didn't imagine the level of discourse that it's sort of reached in the world, honestly. I think it's interesting. I think it's OK that it sparks conversations and that there are debates around it. My mantra's always been, the film is the statement. It's great to talk about it, but it's much more helpful if you've seen it." For more information, click here.
Despite the backlash Joker has received, it's still pulling in massive waves of praise, critical acclaim, and box office records. Making $247 million as a global release and demolishing the record for the biggest October film opening of all time. Homages to Martin Scorsese's Taxi Driver and art-house undertones create a new perspective for the anarchic clown and resonate not only as a comic book adaptation, but as an independent psychological thriller about a troubled individual.
About the Contributor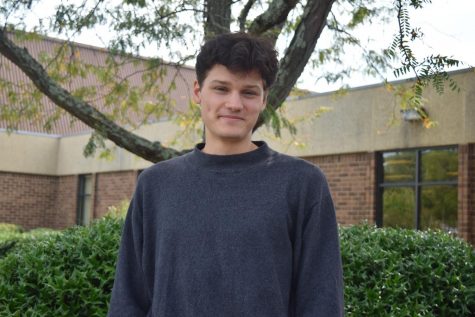 Conan Darrah, Copy Editor
Conan Darrah, Class of 2020