IT Chapter Two opens in theaters sending shivers down spines
Movie Review: IT Chapter 2
When everyone thought it was over, Pennywise returned to Derry, Maine, for IT Chapter Two on September 6, 2019. The original Derry children return as working adults ready to face IT for one last battle. Along with Bill Skarsgard, who returns as the infamous Pennywise the Dancing Clown, the series adds many new faces. Jessica Chastain, who plays Beverly Marsh, Bill Hader, who plays Richie Tozier, Jay Ryan, who plays Ben Hanscom, James Ransone, who plays Eddie Kaspbrak, Isiah Mustafa, who plays Mike Hanlon, and the famous actor who plays young Professor X in the X-Men series, James McAvoy portrays Bill Denbrough.
IT Chapter Two pushes the IT series past $1 billion in worldwide sales, with $155 million domestic and $325 million internationally in just under two weeks of global play. With the original movie IT in 1990 working with a 12 million dollar budget, then the 2017 remake of IT, which triples the budget of the 1990 film to $35 million, the 2019 sequel more than quadruples the original with its hefty $60-70 million budget.
Despite the enormous budget and the box office ratings, some critics consider it a poorly made movie undeserving of its rating."It's obvious that the filmmakers failed to fully reckon with what they've put on the screen, and the results are grim," says Jeffery Bloomer, a writer for Slate Magazine, expressing his distaste for the movie. While some critics did not like the sequel, It Chapter Two, some thought it was extremely well written. Richard Roeper, a writer for the Chicago Sun Times expresses his excitement and love for the new movie, saying, "This is a solid, extremely well-crafted, great-looking and occasionally quite chilling film, with terrific performances by the grown-ups as well as the returning kids."
You be the judge. Venture down into the Derry sewers once more with Derry's heroes for one last adventure to end IT.
Leave a Comment
About the Writers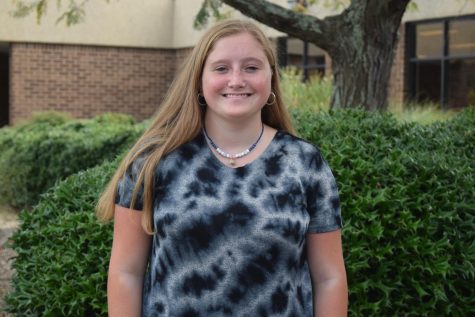 Emily Gundel, Midlo Scoop Staff
Emily Gundel, Class of 2021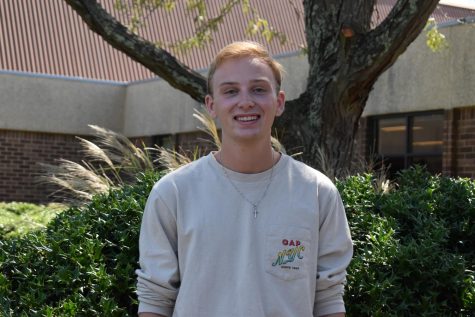 James Galloway, Associate Editor
James Galloway, Associate Editor,  Class of 2023

Junior James Galloway has been writing for Scoop for the past three years, and continues to write...