Midlo Takes A Trip to Maui
On Monday, October 1, 2018, students arrived at school donning tropical attire for Maui Monday. Ready to launch into Spirit Week 2018, the student body showed off their summer style by dressing in hula skirts, Hawaiian shirts, flower leis, and sun hats.
Tomorrow is Too Tired Tuesday, so come to school dressed in a fun onesie, sweatpants, or slippers.
About the Contributors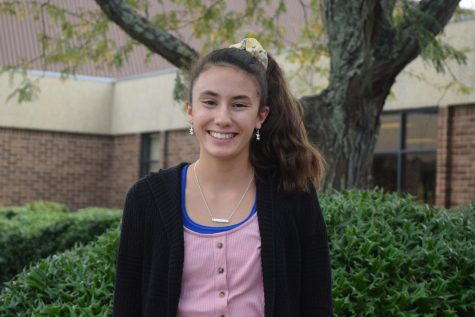 Katherine Krievs, Editor-in-Chief
Katherine Krievs, Editor-in Chief, Class of 2021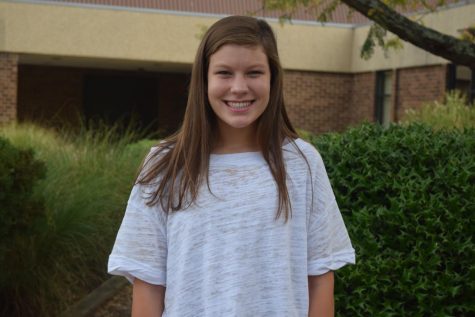 Zoe Kopidis, Midlo Scoop Photography Editor
Zoe Kopidis, Class of 2020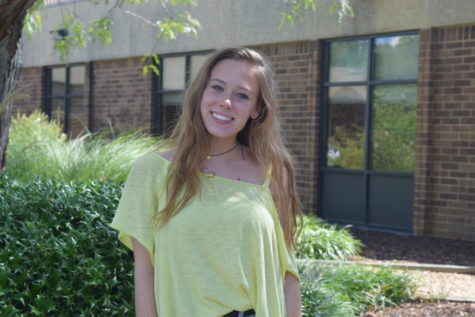 Sophie King, Midlo Scoop Photographer
Sophie King, Class of 2019