Famous Midlo Alum Directed Donnie Darko
Richard Kelly, Class of 1993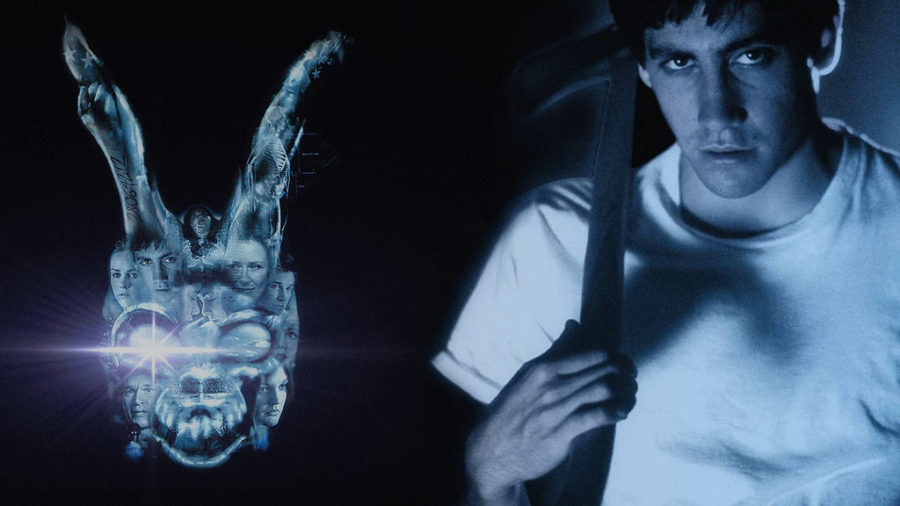 James Richard Kelly, better known as Richard Kelly, is an American film director and writer. Kelly is best known for writing and directing the cult classic Donnie Darko in 2001. Kelly was born in Newport News, Virginia, to Lane and Ennis Kelly. He grew up in Midlothian, Virginia, where he attended Midlothian High School and graduated in 1993. He won a scholarships to the University of Southern California to study at USC School of Cinema-Television.
While at USC, he directed two short films, The Goodbye Palace and Visceral Matter. Donnie Darko was his first feature; he was nominated for 21 awards, winning 11 of them, including a nomination for a Saturn Award. The film later ended up #2 on Empire Magazine's list of the 50 greatest independent films of all time, behind Quentin Tarantino's Reservoir Dogs. In 2005, Kelly wrote the screenplay for the Tony Scott-directed film, Domino. His fourth film and second feature, Southland Tales, a rough cut of which screened in competition at the 2006 Cannes Film Festival, was released November 16, 2007, and stars Dwayne Johnson and Sarah Michelle Gellar. 
Donnie Darko won two awards in 2001, the Grand Jury Prize at the Sundance Film Festival; it also won Best Film at the Catalan International Film Festival. In 2002, Donnie Darko won four awards, the OFSC Award at the Online Film Critics Society Awards, Best First Feature and Best First Screenplay at the Independent Spirit Awards.  At the Chicago Film Critics Association Awards, Kelly won Most Promising Director. 
About the Writer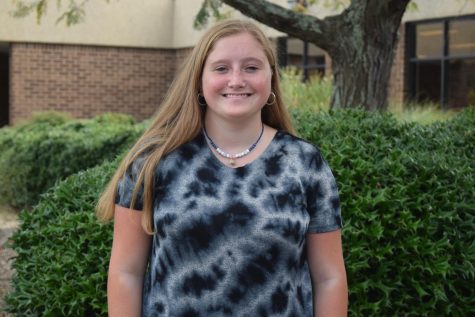 Emily Gundel, Midlo Scoop Staff
Emily Gundel, Class of 2021