Miller Earns Recognition for Photography
Sophomore Paul Miller Earns National Silver Key Winner
Sophomore Paul Miller recently won a Scholastic National Silver Key for his captivating photograph titled "Smoke Break." Miller has taken Photography as an educational course since freshman year and says he was inspired to take photo from his grandmother, who was a "professional nature photographer and brought [him] up urging [him] to take photo." His inspiration for his award-winning photo was how the "shadows and highlights of the cigarette matched the shadows and highlights of the suit." Coincidentally, the photo did not take much editing and was only in need of some minute contrast tweaking before it was ready to be accepted into the Scholastic Art and Writing Awards.
Miller has never won a national award before and says, "It sure means a lot [receiving] my first national award for photography." Winning this Silver Medal means that his artwork has been acknowledged as a work demonstrating high honors on the national level. Midlo Scoop recently caught up with Paul Miller to discuss his recognition.
Did you ever think you would win at the national level?
I had no idea what would happen when I sent my photo in. The judges change what they look for every year, so I was just hoping that mine would catch their eye.
What is your favorite aspect of art/photo?
The ability to express myself through this class and having the materials necessary to do so.
Leave a Comment
About the Contributors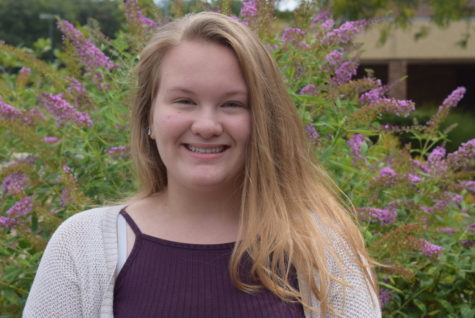 Samantha Johnson, Midlo Scoop Staff
Samantha Johnson, Class of 2020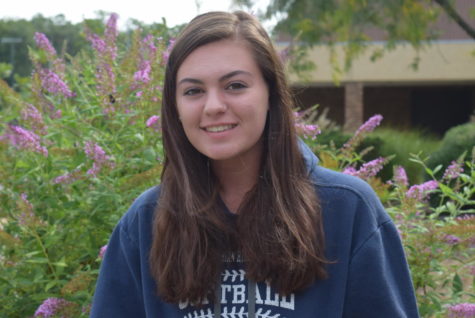 Alyssa Marchese, Midlo Scoop Staff
Alyssa Marchese, Class of 2020