The Grand Old Man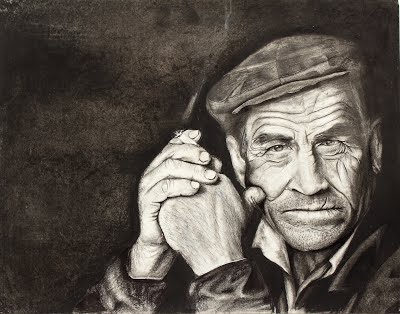 ¨Dedicated to my grandfather, John McDonald.¨

His soul made of silver,
His heart made of gold,
His mind still sharp,
Reciting the days of old.

Despite having entered the years of his twilight,
His attitude's still charming, his jokes, quite the delight.
For you see, he is the grandfather, the grandest of them all.
His stature may be short, yet his heart far from small.

In love, he is quite wealthy;
Perhaps what's keeping him so healthy.
His look on life's always optimistic;
There's no doubt of his trademark logistic.

Frankly, all of this makes a lot of sense.
The grand old man's always beloved by family and friends.