Midlo Football Ends Thirty-One Year Playoff Drought
Midlo vs. Monacan: November 10 at Monacan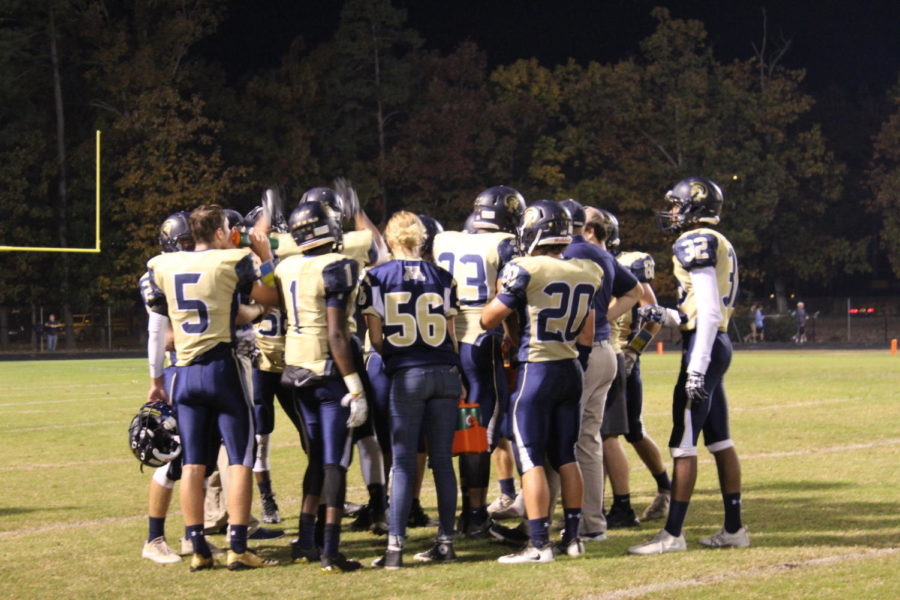 It's been 31 years since the Midlo football team made the playoffs. For perspective, the last time Midlo punched a playoff bid a gallon of gas was 89 cents, and the most advanced apple computer held 1.44MB of hard drive storage. Yet in the year 2017, this drought spanning more than three decades has come to an end. Midlo's astonishing season has shocked teams all across the county, establishing the Trojans as a force to be reckoned with for now and years to come.
As is true with all sports programs, constructing a winning culture begins with strong leadership and motivational qualities from the head coach. Midlo's first year coach, Matt Hutchings, has proved in every possible aspect that he is ready for the job. In only his first year, Hutchings reinvented the Midlo football program into a 5-5 well respected program.
Some of the players have even experienced culture shock as they transition into a playoff-worthy team. Casey Joyce, four year veteran and leader to the team, provides a perfect example of this transition by noting, "It's special because we've proven all critics in the community wrong, and now believe we can play with any team we face." Teams such as Powhatan and Cosby, after losing to Midlo on their home turfs for the first time in years, were forced to take a step back and reevaluate what it means to play the Trojans. An integral part to this victorious season has been astounding quarterback play from Kyle Daniluk. He brings not only talent, but also leadership, to the team. Daniluk demonstrates this with his ability to shed the credit for this incredible season from himself and onto his players by commenting, "All the hard work we've put in this year has produced positive results, and I'm glad to be part of the new Midlo Football legacy.".
Midlo will face off against the powerhouse and undefeated Monacan Chiefs on November 10th at Monacan High School's stadium, marking its first Chesterfield County football playoff appearance since 1986. After a season loaded with grit and relentless pursuit of perfection, the Trojans prepare for battle possibly one last time because as we all know, from this moment on it's win or go home.
About the Photographer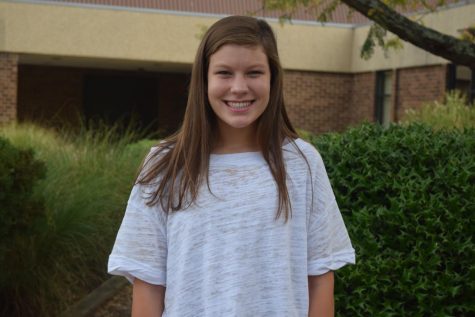 Zoe Kopidis, Midlo Scoop Photography Editor
Zoe Kopidis, Class of 2020