Out of This World Outfits
Spirit Week Continues with Out of This World Wednesday
Hang on for a minute...we're trying to find some more stories you might like.
On Wednesday, October 11, 2017, students strutted into school donning crazy outfits for Out of This World Wednesday. Ready to face the third day of spirit week, the student body showed off their outlandish style by dressing as aliens, space ladies, and the universe. Aliens were the most popular character, followed by constellations. Freshman Chloe Martin enthusiastically says, "Out of This World Wednesday is a creative theme that shows everyone's interpretation of the galaxy and what they think extraterrestrials look like."
Tomorrow is Throwback Thursday, so come to school dressed in your favorite outfits from the past! Each class has their own decade; Seniors – 50's, Juniors – 60's, Sophomores – 70's, and Freshmen – 80's.
About the Contributors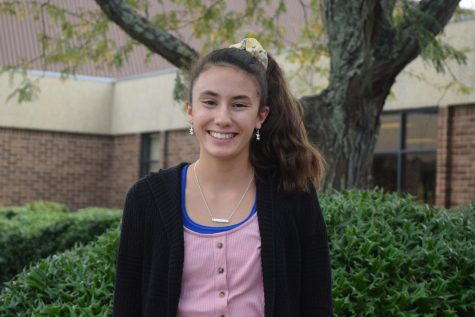 Katherine Krievs, Midlo Scoop Editor-in-Chief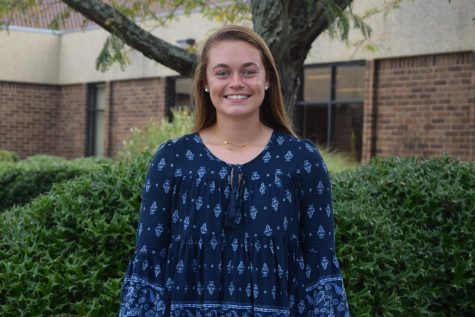 Erin Junkmann, Sports Editor
Erin Junkmann, Class of 2020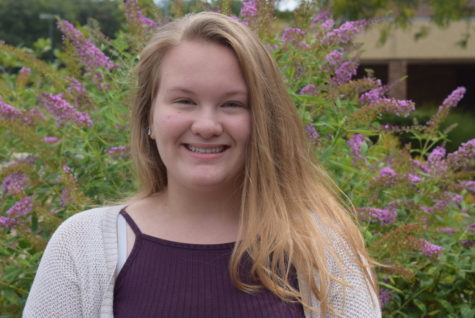 Samantha Johnson, Midlo Scoop Staff
Samantha Johnson, Class of 2020