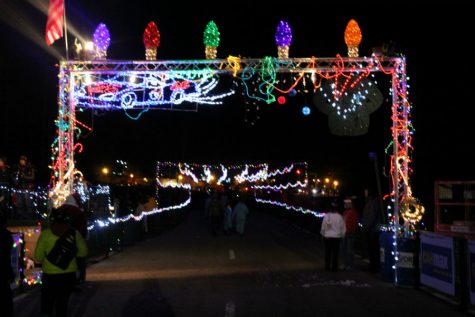 Jake Petrillo, Staff Writer
December 15, 2016
Filed under Student Life
The third anual Midlothian Tacky Light Run continues to bring people together in a refreshing display of holiday spirit in the community. The run took place on Saturday, December 10th, on the roads around the Midlothian Mines Park. People from all around Midlothian strung lights around themselves to help...