Neighborhoods catch the Christmas spirit
Walton Park and Dawnridge Court Holiday Lights 2018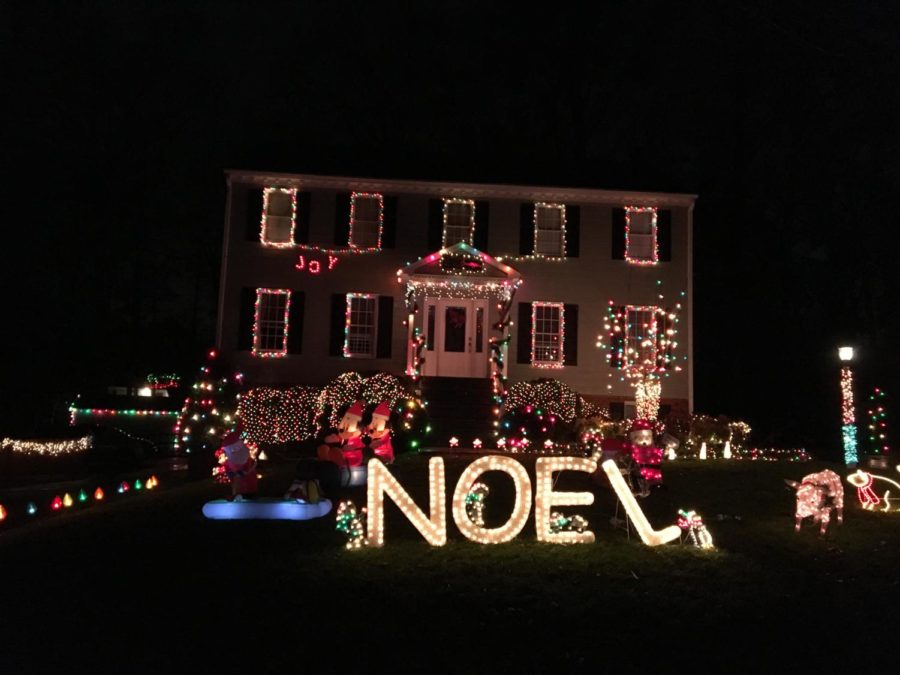 It's officially December, which means that Christmas is right around the corner. The aroma of hot chocolate and candy canes are beginning to waft through the air, while people start to climb on ladders and decorate their homes with sparkling lights. Although most people simply place candles in windows and lights on bushes, Walton Park, a neighborhood adjacent to Woolridge Road, has a different idea. Many residents go all out in their decorating as they celebrate the holiday season through excessive light shows, like the infamous Dawnridge Court. 
Dawnridge Court, or Christmas Street, is one specific street in the neighborhood where each house dons countless lights from the bottom of the yard to the tip of the tallest tree. This street, known nationwide, has attracted the attention of many contests and news stations. Since the decorations are so out of this world, Dawnridge Court hosts dozens of walkers, runners, and drivers every night in December, who wish to see the Christmas explosion. Throughout the neighborhood, Tacky Light Tour buses and limousines carry drivers to the best houses in Walton Park and the main attraction, Dawnridge Court.
This Christmas wonderland is home to a house with lights that dance to music and make different patterns, in coordination with the beat. Onlookers can sync their radio to the music and sit back to enjoy the show. This house puts on this show annually to raise funds for cancer foundations. Whether a decorator or simply a lover of the holidays, Dawnridge Court has earned a reputation for its spectacular, spirited lights.
About the Writers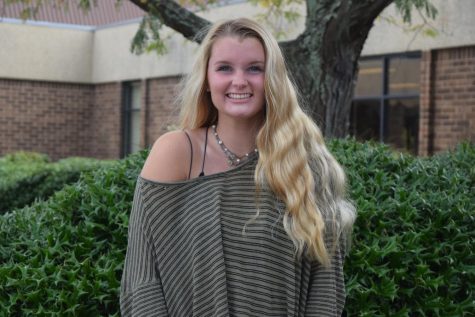 Cara Hahn, Midlo Scoop Staff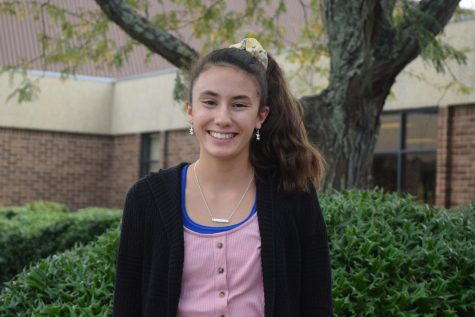 Katherine Krievs, Editor-in-Chief
Katherine Krievs, Editor-in Chief, Class of 2021