Illuminate the Night
The third anual Midlothian Tacky Light Run continues to bring people together in a refreshing display of holiday spirit in the community. The run took place on Saturday, December 10th, on the roads around the Midlothian Mines Park. People from all around Midlothian strung lights around themselves to help illuminate Walton Park Dr. and Woolridge Rd. Dozens of local businesses provided funding, music, and food for the event, and the run would not be possible without them.
Along the run, neighbors and friends in Walton Park set up bonfires to warm the frigid night. Some of them gave food and drinks to runners, walkers, or joggers that needed it, and all were extremely friendly. After the race, participants gathered on the lake side of the Midlo Mines, where a DJ and local food vendors worked hard to create a festive experience for the runners. Overall, the Tacky Light Run created a fun, festive occasion for all involved.
About the Writer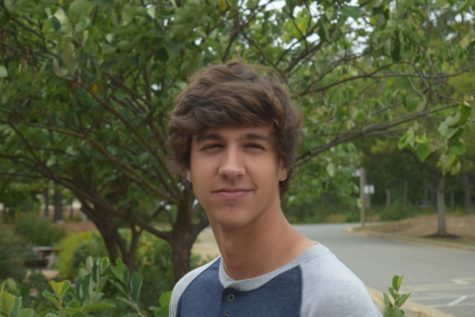 Jake Petrillo, Staff Writer
Jake Petrillo, Class of 2018