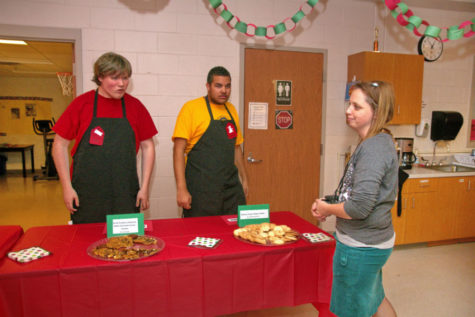 Mrs. Marie Randrianasolo, Nour Goulmamine, and Marisa Ruotolo

November 21, 2017

Filed under Student Life
On Thursday, November 16th, the Midlothian High Intensity Autism program participated in a fun cookbook PBL project. The purpose of the project was to help students learn how to identify and use measuring tools, follow a recipe, identify and locate ingredients both at home and at the grocery store, ...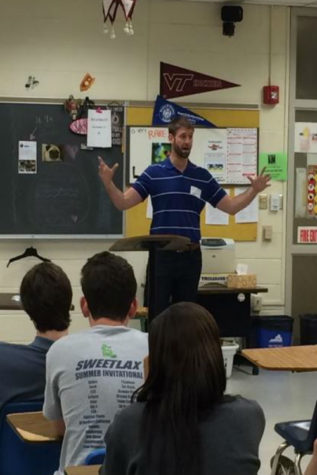 Ashley Manheim, Staff Writer

May 15, 2017

Filed under News from the Classroom
Students in Mrs. Manheim's IB Business Management class are doing a Project Based Learning (PBL) initiative called Sycamore Square Revitalization Project. Sycamore Square is the shopping center in the heart of the village of Midlothian. The center has always relied on small businesses, anchored by one large business, m...