A Winning Recipe: Sweet Treats and Life Lessons
The High Intensity Autism Students Create a Cookbook and Bake Cookies to Share
On Thursday, November 16th, the Midlothian High Intensity Autism program participated in a fun cookbook PBL project. The purpose of the project was to help students learn how to identify and use measuring tools, follow a recipe, identify and locate ingredients both at home and at the grocery store, identify the difference between wet and dry ingredients, double a recipe, set a timer, and develop social and vocational skills to prepare students for life after high school.
Using recipes that students and parents found at home, teachers and students alike worked together to make a grocery list. The classes and teachers went to Wegman's, purchased dry ingredients, and measured out appropriate amounts for each recipe. Students went home with the ingredients and followed visual recipes to create their cookies. In a "holiday cookies from around the world" tasting event, the students then presented the cookies to peers, school staff, and parents.
All the recipes used by the students were compiled into a cookbook, which sell for $5. To order a cookbook, click here.
About the Contributors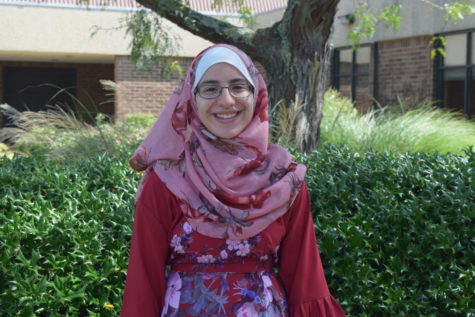 Nour Goulmamine, Midlo Scoop Staff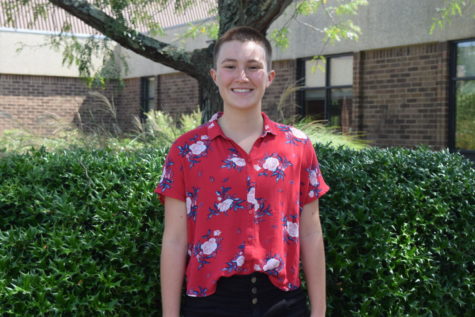 Marisa Ruotolo, News from the Classroom Editor