Spanish Classes Strive to Enhance Knowledge of Chesterfield Parks
Mrs. Dombrowski's Spanish 3 PBL Promotes Chesterfield Parks and Recreation to Spanish Speaking Citizens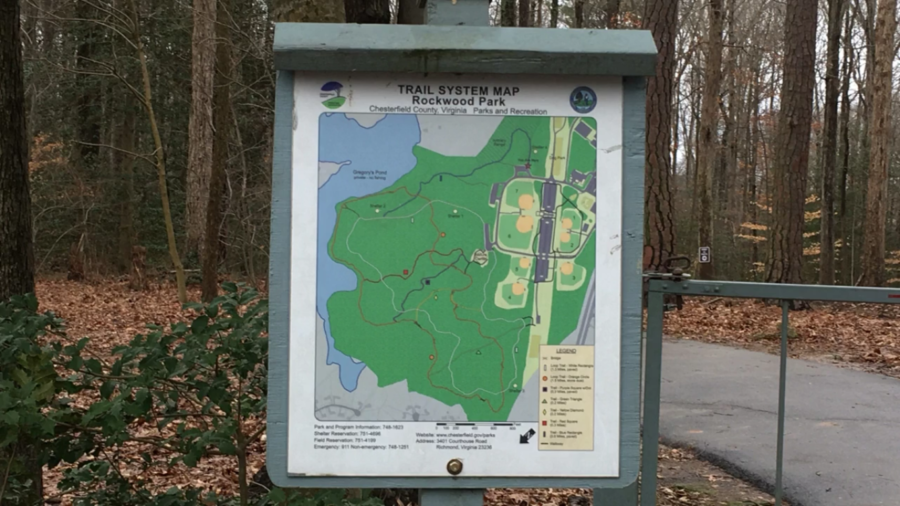 On February 16, 2018 and February 19, 2018, Mrs. Dombrowski's Spanish 3 Honors classes completed their month-long Project Based Learning assignments. During the assignment, each student learned how to describe natural features in Spanish, create informational videos, and appreciate Chesterfield County's many public parks.
Throughout the PBL, every student worked intensely to inform Chesterfield's Hispanic population of the park's many enjoyable aspects. Midlo's beloved Spanish teacher, Mrs. Dombrowski, spearheaded this initiative to bond the English and Spanish-speaking communities. Eventually, the best and most informative videos will be posted on each park's Google Maps page; this will aid Spanish-speakers to learn about each park when deciding to visit.
What inspired you to create this assignment?
I wanted it to be a project where students could both learn about Chesterfield County and put that perspective into what we're going to study about the environment.
How will this project positively impact the community?
People that speak Spanish will have a resource to know what's available for use in the Parks and Recreation System of Chesterfield County.
Describe the best aspects of each assignment.
In the best projects, the students visited the site and provided the info that people will need in order to visit each park and understand its best aspects.
How do you feel about the finished videos?
For the most part, the videos were well done, but we definitely have to do some editing before posting them on Google Maps.
Will you assign this project in the future? Why?
I'm retiring this year, but I will pass on what I've done to other teachers.
Thanks for making a positive impact on Chesterfield County, Mrs. Dombrowski!
About the Contributor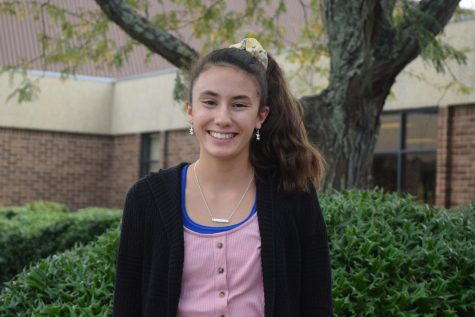 Katherine Krievs, Editor-in-Chief
Katherine Krievs, Editor-in Chief, Class of 2021