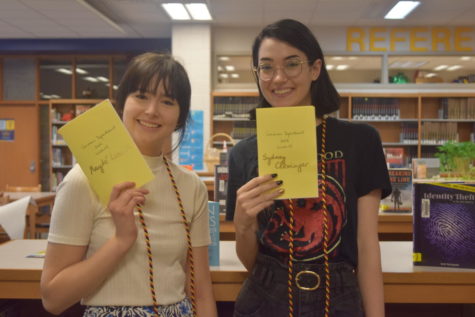 Anna Chen, Entertainment Editor

May 14, 2019
On Wednesday May 8, 2019, members of the German Club and National German Honor Society came together to welcome new inductees into the new chapter of Delta Epsilon Phi. To be admitted into this prestigious society, students are required to maintain a 4.0 GPA within their German classes and a 3.5 GPA...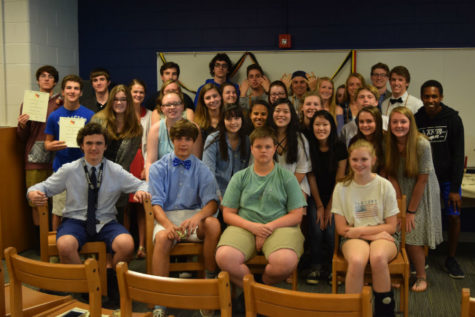 Anna Chen, Staff Writer

May 19, 2017
On Thursday, May 8, 2017, the German National Honor Society welcomed fresh new inductees in the library after school. A total of 23 students with a 4.0 GPA in German class and a 3.5 GPA overall were inducted into this prestigious society. The induction started with Frau Böer and Herr Tibbett wel...