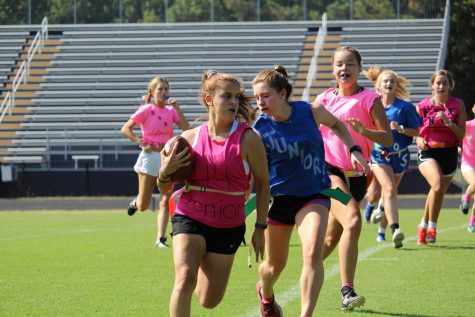 Zinzi Symister and Maddie Burke

October 8, 2019
On Thursday, October 3, 2019, the students of Midlo gathered to cheer on their classmates in the 2019 Powder Puff game. Football enthusiasts eagerly poured into the stadium to witness yet another showdown between the junior and senior girls. The Midlothian High School Drumline entertained the crowd ...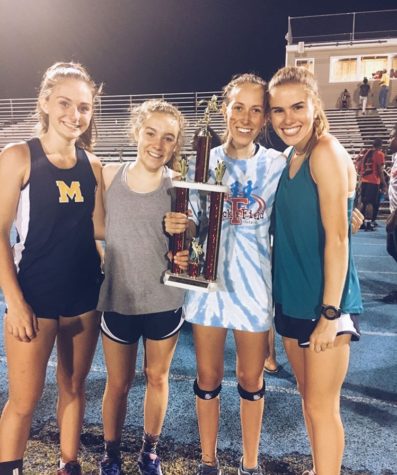 Katherine Krievs, Midlo Scoop Staff

May 10, 2018
On May 4, 2018, Midlo's Girls Track and Field team traveled to Milford, Virginia, to compete in the Caroline Invitational. This high-intensity competition holds much importance among runners due to the large trophy prize and the prestige that winners bring back to their school. During the meet, runn...