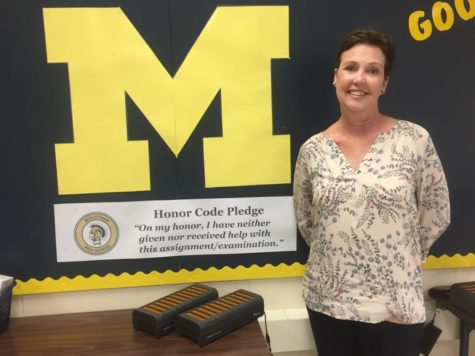 Ellen Tucker, Staff Writer

May 30, 2017

Filed under News from the Classroom
Mrs. Karen Satchell has been a key part of Midlothian High School's Math Department for the past 9 years and has taught for a total of 28 full-time years and 3 part-time years, spending her entire educational career in Chesterfield County Public Schools, also teaching at Midlothian Middle School. Her ...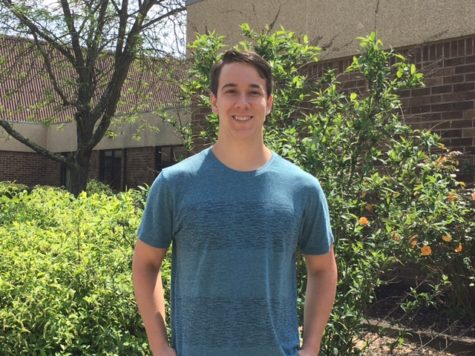 Lucas Via, Sports Writer

April 28, 2017

Filed under Spotlights
Midlothian High School continually exceeds on the state and national level when it comes to academics and athletics. Through SAT scores, AP exams, and numerous other academic accolades and achievements, Midlo holds an extremely high standard. Dedication in and out of the classroom, combined with teache...