Everything About Ms. Ehlen
Ms. Sarah Ehlen Joins Midlo's Math Department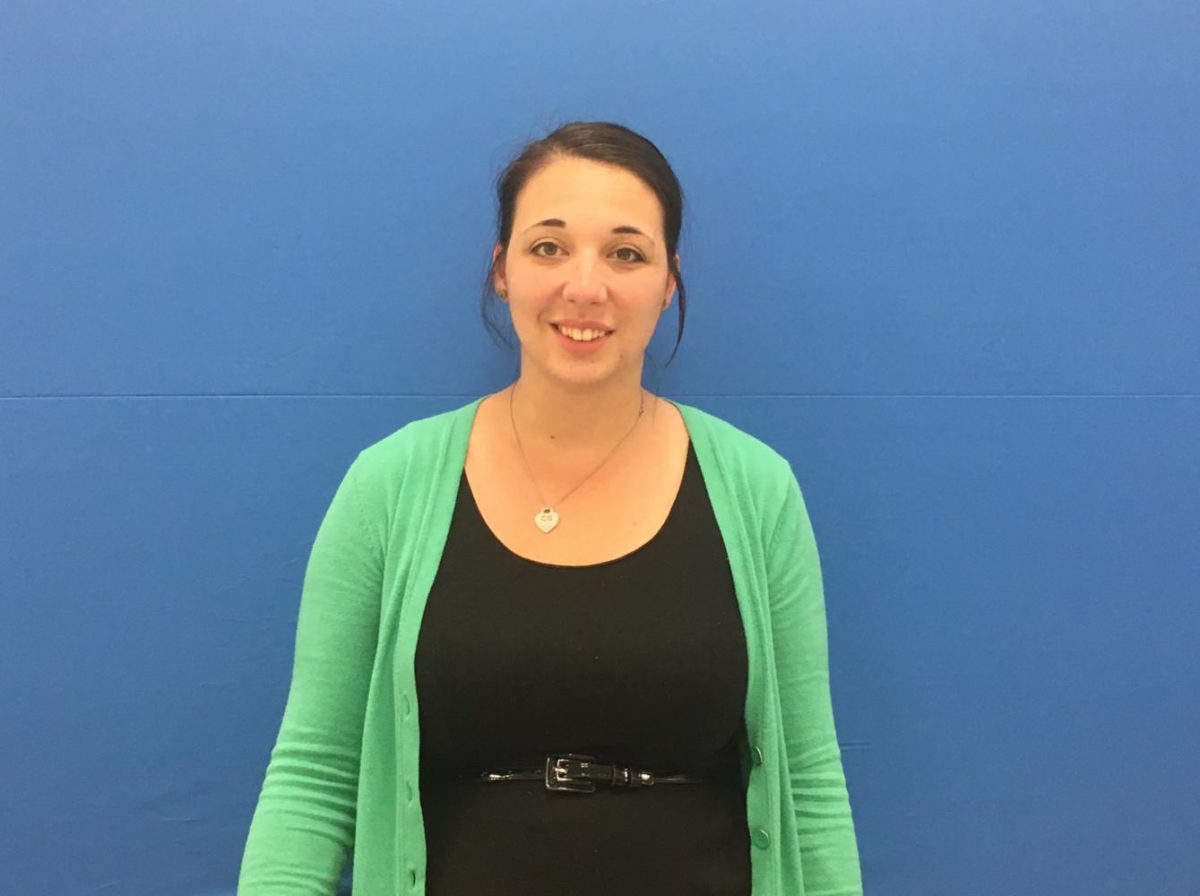 Ms. Sarah Ehlen joins Midlo's Math Department this year. Welcome, Ms. Ehlen!
What do you like to do in your free time?
I like to hang out with my one-year old daughter, Sophia. I have watched Moana more times than I can count. I love to read, cook, and play video games. I am currently playing Uncharted 4: A Thief's End, and I am super excited for Kingdom Hearts 3.
What other schools have you taught at?
I taught at Falling Creek Middle School for five years, and some schools in Ohio.
Have you taught any other subjects?
I taught seventh grade and eighth grade math at FCMS. I also taught Algebra 1 there.
Do you have any people who inspire you?
I have had some and have worked with some amazing teachers in the past. I try to learn something from every teacher I have met. Also, I have a family friend who completed a full Ironman race at the age of 45. This helped kickstart me back into running.
What made you want to become a math teacher?
When I was very young (elementary school age), I moved around a lot. I was in a different school every year, which put me very behind math-wise. I had to go to pull out classes to help with my math skills. I ended up working so hard I was placed in the advanced classes in middle school. I figured if I could be successful, then I could show other students how to be successful too.
Have you had any jobs before teaching?
Right out of college, I was a barista at Starbucks. I ended up buying a personal espresso machine now that I know all their secrets. I just buy the syrups and beans from the store.
About the Contributor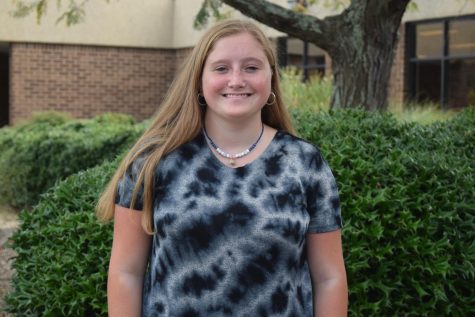 Emily Gundel, Midlo Scoop Staff
Emily Gundel, Class of 2021