The Young Engineer
Thomas Olivero to Attend Hanover Regional Governor's School for Career and Technical Advancement This Summer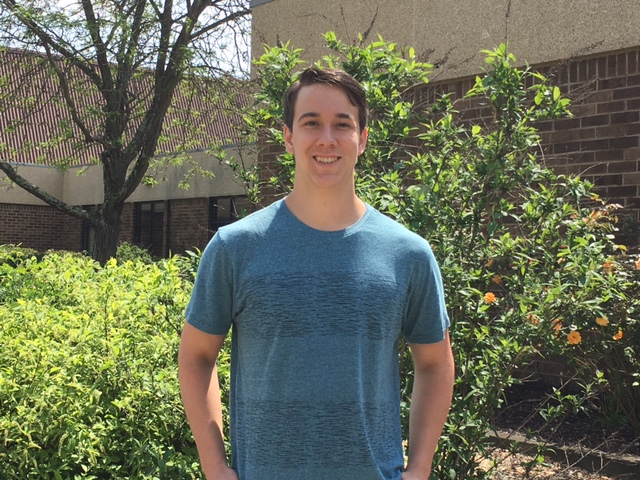 Midlothian High School continually exceeds on the state and national level when it comes to academics and athletics. Through SAT scores, AP exams, and numerous other academic accolades and achievements, Midlo holds an extremely high standard. Dedication in and out of the classroom, combined with teachers who assist students in every possible manner, allow for a healthy and happy learning environment. Junior Thomas Olivero sets himself apart from many of these exceptional students by participating in multiple AP courses and numerous academically enriching extracurricular activities.
Olivero recently applied for the 2017 Hanover Regional Governor's School for Career and Technical Advancement (HRGS-CTA). On April 6th, Olivero, who was competing with hundreds of applicants, received the notification that he had been accepted into this prestigious summer program. The HRGS-CTA, a three-week residential program at the University of Richmond beginning July 2nd and concluding on July 21st, will expand on Olivero's enthusiasm towards CTE-driven courses.
Students at this three week program will live just like normal college students, having access to the University of Richmond's fitness center, dorm rooms, Heilman Dining Hall, and actual sessions in college classrooms. Throughout the program, Olivero will participate in a group project that will  challenge his CTE knowledge, while focusing on entrepreneurial and workplace readiness skills. Olivero heard about the HRGS-CTA from senior Grayson Hesch, who experienced it last year. He stated, "Grayson told me his experience, and I checked out the WordPress website and the day-to-day activities, which really interested me."
When asked if he wanted to pursue a career related to CTE classes in the future, Olivero responded by saying, "Yes, I would like get my MBA in Chemical Engineering and hopefully a job with Dupont in the future. He also said he was really looking forward to "cool field trips to Kings Dominion and the food at U of R." With such enthusiasm and zest for CTE-related activities, Olivero has a very bright future ahead of him.
About the Writer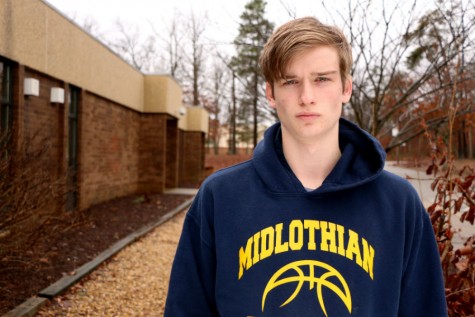 Lucas Via, Sports Editor
Lucas Via, Sports, Class of 2017