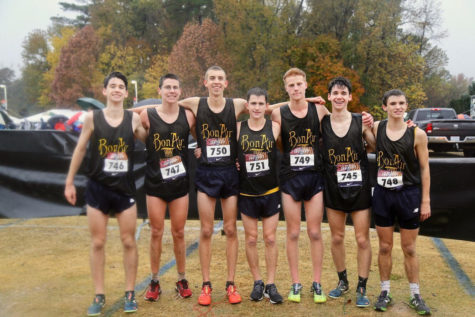 Katherine Krievs, Student Life Editor

November 30, 2018
On November 24, 2018, Midlo's Cross Country team competed in the Southeast Nike Cross Regional meet in Cary, North Carolina. This high-intensity competition holds the greatest importance. Those who emerge victorious advance to Nike Cross Nationals. During the meet, runners braved freezing temperatu...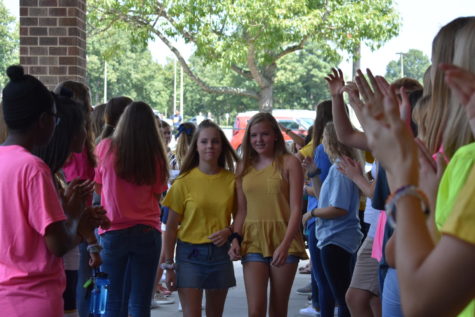 Katherine Krievs, Copy Editor

September 7, 2018
On August 30, 2018, the Trojan Nations freshman orientation extravaganza kicked off the 2018-2019 school year. The fun-filled spectacular began as returning students, accompanied by the Midlo Drumline Squad, cheerleaders, and Trojanettes, whooped and hollered while the new freshmen and transfer students...