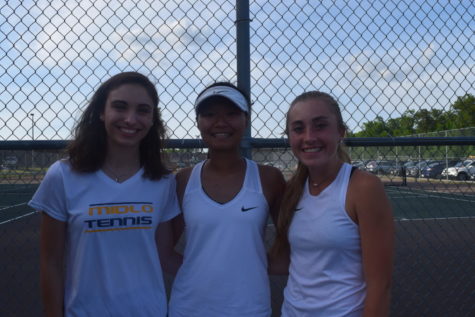 Zinzi Symister, Midlo Scoop Staff

May 15, 2019
On Thursday, May 11, 2019, the Midlothian High School Varsity Tennis team went up against the L.C. Bird Skyhawks. After the lineup, which introduced the top six players, the match began. The lineup of singles players consisted of: Ashley Peterson, Lawsen Barefoot, Olivia Clarke, Navilia Gottipati, Julia Folge, a...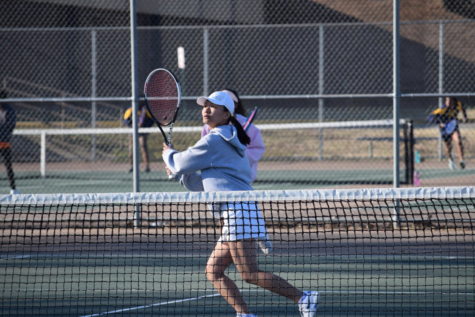 Maddie Burke and Zinzi Symister

March 29, 2019
On Tuesday, March 26, 2019, Midlo's Varsity Girls Tennis team hosted the Monacan Chiefs on Midlo's newly-renovated tennis courts. Last week, the Trojans traveled to Cosby High School and suffered a tough loss to the Titans. After a warm up, led by returning captain Ashley Peterson, the girls, hungry ...