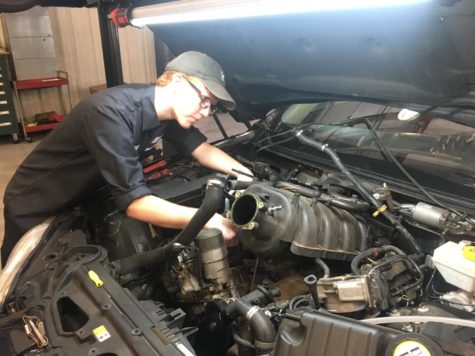 Caitlin Woods and Sarah Moskovitz

October 23, 2018

Filed under Student Life
Midlothian High School carries a reputation for students who excel academically and maintain involvement in a variety of extracurricular activities. In addition to sports, school, community service, and clubs, many students also work hard at after school jobs.  When asked about favorite workplace memori...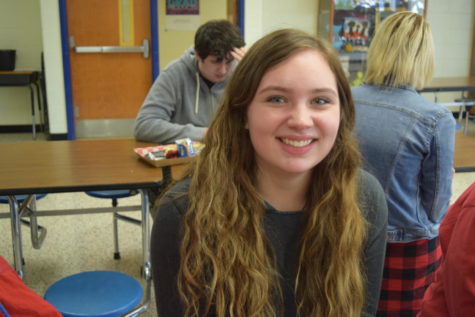 Caitlin Woods and Sarah Moskovitz

October 30, 2017

Filed under Student Life
At Chesterfield Career and Technical Center, junior and senior students take classes in chosen career fields that they think they would like to pursue after high school. Many students receive industry certifications before graduating from high school. Kwama Nelson currently takes Computer System Technology (CST...