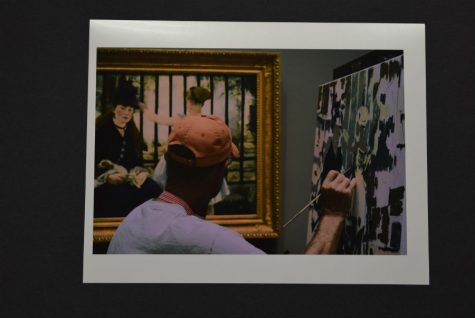 Ellen Tucker and Sam Stenner
February 21, 2017
Filed under Visual Arts
Congratulations to the following students who received Fine Arts Scholastic Key Awards. A number of students will have their work up for the Chesterfield County Public Schools ceremony at the Hull Street Technical Center on March 25th. The students who received Gold Key recognition will move on to compe...