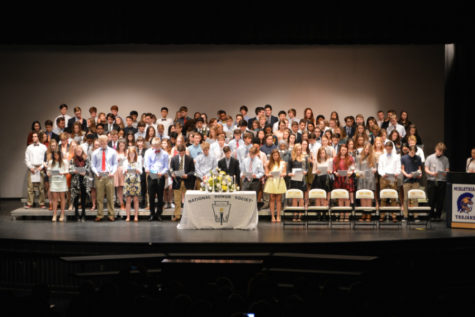 Sydney Van Horn and Ellen Tucker

March 13, 2017

Filed under Student Life
On the evening of Wednesday, March, 8th, the Midlothian High School auditorium flooded with students, parents, and teachers alike to celebrate the induction of over 100 academically stellar students, the biggest induction in the school's history. This year, National Honor Society inducted 157 juni...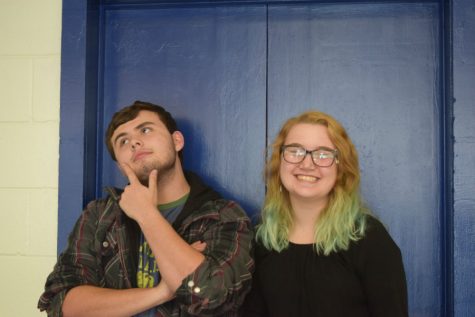 Hannah Walker, Staff Writer

November 21, 2016

Filed under Student Life
Originating in 1621, Thanksgiving in America began as a feast at Plymouth in Massachusetts to celebrate the plentiful harvest. However, America is not the only country to celebrate Thanksgiving. Canada began its celebrations in 1578, when a fellow named Martin Frobisher safely found a northern passage...