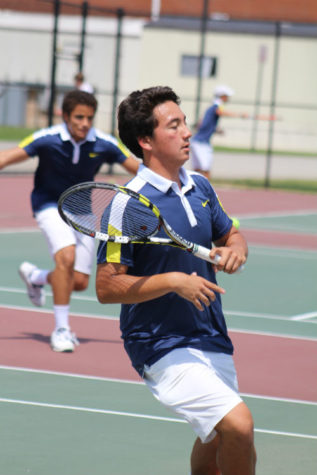 Lara Ann Douglas, Staff Writer

April 7, 2017

Filed under Spring Sports
No matter the sport, no team is great without dedication from each and every athlete. Alex Knorpp, Midlothian's #2 Boys Tennis player, is the prime example of how this dedication translates to improvement. Alex, also referred to as "Queso" by many of his classmates, has moved up on the team's lineup fr...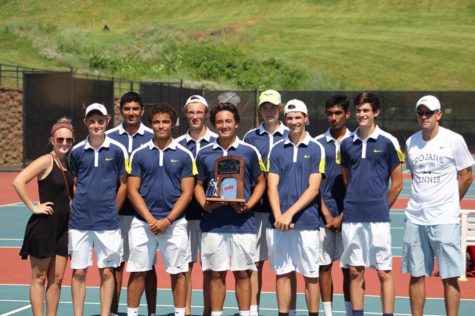 Sydney Van Horn, Copy Editor

March 3, 2017

Filed under Sports
With the changing of the weather comes the changing of the sports season as well. As March rolls around, so does spring sports and with that, the reigning Regional Tennis Champions, the Midlothian Boys Varsity Tennis Team. Led by new coach Al Rivers, practices began the week of February 20th, and t...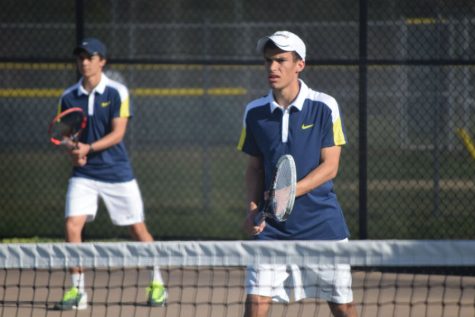 Daniel Wines, Sports Contributor

June 1, 2016

Filed under Sports, Spring Sports
Congratulations! Matthew Cousins: Conference Individual Singles Champion Matthew Cousins and Kael Rison: Conference Doubles Champions