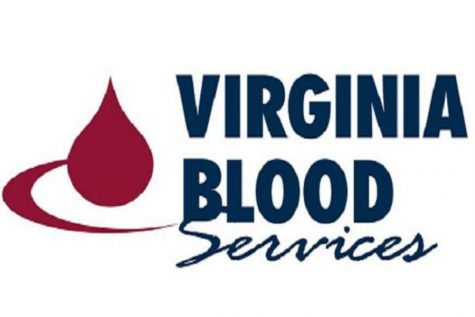 Ms. Tina Walke, IB Program
February 5, 2017
Filed under IB, Student Life
The IB Program will sponsor another Virginia Blood Services Blood Drive on ​Wednesday, March 1st.  Midlothian's March ​Blood Drive provides another opportunity to help save lives and help Midlo earn scholarship money. For more information, and to pick up parental permission forms, please vis...