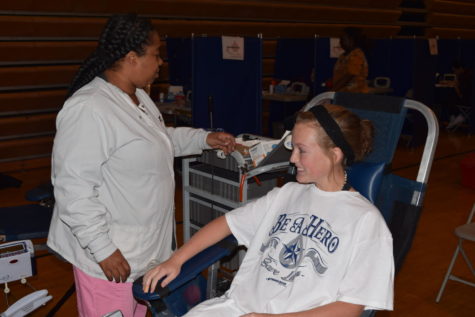 Carrie Rowley and Caitlin Woods

December 4, 2017

Filed under IB
The IB Program teamed up with Virginia Blood Services to hold a blood drive at Midlothian High School on Tuesday, November, 28, 2017, from 8:00 am-1:30 pm in the Auxiliary Gym. As donors arrived at their scheduled times to give blood, they signed in, and then went through the screening process, du...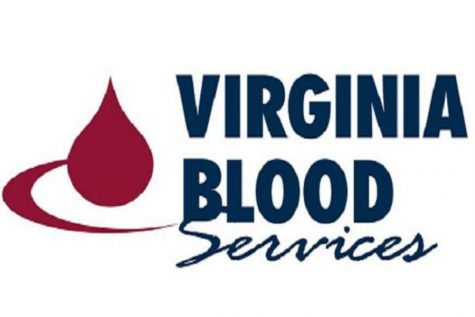 Ms. Tina Walke, IB Program

February 5, 2017

Filed under IB, Student Life
The IB Program will sponsor another Virginia Blood Services Blood Drive on ​Wednesday, March 1st.  Midlothian's March ​Blood Drive provides another opportunity to help save lives and help Midlo earn scholarship money. For more information, and to pick up parental permission forms, please vis...