Midlo students make an impact at the American Red Cross Blood Drive
Midlo IB sponsors blood drive
Hang on for a minute...we're trying to find some more stories you might like.
On October 25, 2019, the IB Program, in conjunction with the American Red Cross, hosted Midlothian's annual Blood Drive. Students who desired to participate in this event had to meet certain requirements, such as: a minimum age of 16 years old, parental permission, and a weight of at least 110 lbs. Once making the decision to donate and meeting all criteria, students received an appointment time and an informational sheet. For the entire school day, the American Red Cross stationed themselves in the fitness room, awaiting students who wanted to make a difference by giving blood.
Shortly after signing in and going through a screening process, volunteers treated donors with a juice box and snacks before starting the blood donation process. To ease the nerves of the students, nurses started conversations to distract them. Other donors listened to music for relaxation while having their blood drawn. All donors received a stress ball to stimulate the flow of blood; however, stress balls also served as a method of distraction.
For some Midlo students, this was not their first time donating blood, but for many other newcomers, the experience was nerve-wracking. First time blood donor Kelsey Seiler, when asked what motivated her to donate blood, states, "I was really nervous, but one of my friends convinced me to do it." Second time donor Timothy Lam states, "I do it because it is something bigger than myself."
Before departing the fitness room, blood donors waited 15 minutes before returning to class. By the end of the day, Midlo students impacted 102 lives through their donations. IB secretary Ms.Tina Walke states that she hopes the Blood Drive will help students "realize the importance of donating blood and the impact they can make on other people's lives."
About the Contributors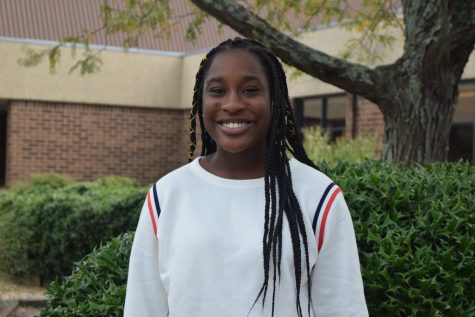 Zinzi Symister, Midlo Scoop Staff
Zinzi Symister, Class of 2021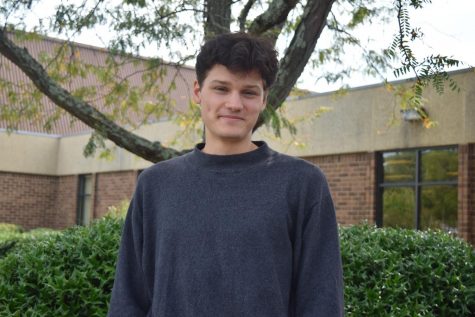 Conan Darrah, Copy Editor
Conan Darrah, Class of 2020