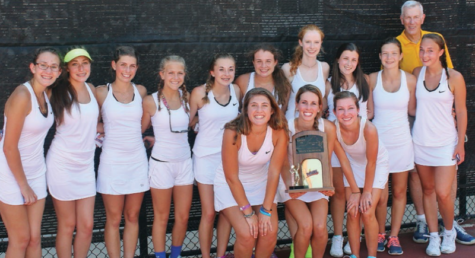 Sydney Van Horn, Copy Editor
March 15, 2017
Filed under Sports, Spring Sports
After battling in the state competition the past three years in a row, the Midlothian Girls' Tennis team is getting back in action with daily practices. In 2014, 2015, and 2016, the team competed in the state competition at Liberty University. With hard work, team bonding, and dedication, the girls hope ...