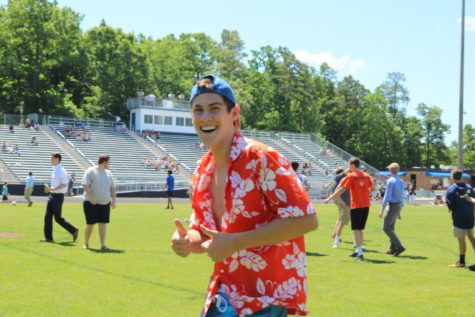 Anna Chen, Staff Writer
May 30, 2017
Filed under Showcase, Student Life
On Friday May 26, 2017, students celebrated the end of SOLs by gathering under the sun for a fun-filled picnic after what felt like an eternity of rainy weather. The sun cleared up just for this one special day for students and faculty to enjoy an hour of the warm and sunny weather with good friends. The...