What Are Your Plans for Valentine's Day?
Hang on for a minute...we're trying to find some more stories you might like.
As Valentine's Day approaches on Thursday, February 14th, students and faculty ponder ways to impress that special someone. Midlo Scoop asked students and staff about their Valentine's Day plans.
"I'm going to the movies with my boyfriend." – Lanie Boyd
"My plans are to be very lonely." – Emily Wickham
 "Write speeding tickets." – Officer Hal McDonough 
 "My girlfriend is surprising me." – Angel Hudson
  "Going to Capital Ale House with my boyfriend." – Baylea Botello
 "I'm working at my dance studio." – Devyn Vernier
  "Going to dinner with my wife." – Eric Yost
  "Morgan and I are hanging out." – Mariam Salem
  "Going to VA Beach with my boyfriend." – Natalie Maher
 "Getting the Chick Fil A nugget heart tray with my friends." – Marisa Kingery
 "Cry." – Anna Grillint
"My boyfriend is surprising me with dinner." – Nadine Abuneel
"I'm going out to nice fancy restaurant, and then we're filling the bed of the truck with pillows to star gaze." – Crosley Gilliam
"Taking my mom to Sushi King." – Caiden Muscat
"I'm celebrating Galentine's Day with my gals. We're going out for tacos and then having a sleepover." – Elizabeth Czenczek
"We will be making dinner at home because fighting the crowds is no fun. We're making steak and potatoes, and then we will have our gift exchange." – Mrs. Emily Mazzanti
About the Contributors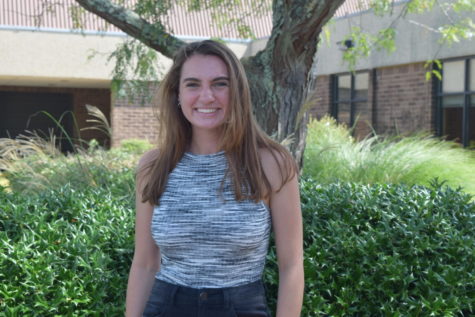 Carrie Rowley, Midlo Scoop Staff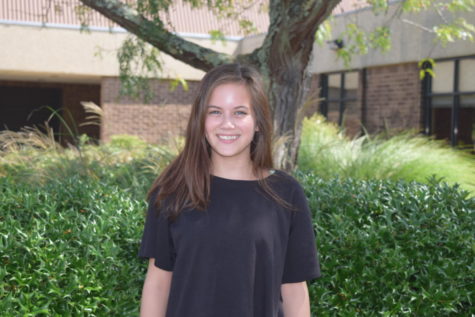 Caitlin Woods, Midlo Scoop Staff