A Taste of Summer
On Friday May 26, 2017, students celebrated the end of SOLs by gathering under the sun for a fun-filled picnic after what felt like an eternity of rainy weather. The sun cleared up just for this one special day for students and faculty to enjoy an hour of the warm and sunny weather with good friends.
The annual SCA picnic, signaling the end of the school year, started off with a bang, as waves of students rushed outside and onto the field. Students lined up for hot dogs, chips, cookies, popsicles, and lemonade provided by the SCA and then headed to the new bleachers, the football field, and the track to eat together. After finishing their lunches, groups of students broke out in games of soccer, football, frisbee, volleyball, and a beanbag toss was even set out for everyone to enjoy.
With students enjoying the sun, as faculty and staff. Mr. Daniel Cheatham and Mr. Mark Spewak entertained along the track with fun songs on their guitar and mandolin. "It was nice to be outside for the first time in a while during lunch with my friends of all grades, because I usually don't see any of them who are upperclassmen," Sophomore Angel Hudson says. After the festivities came to end, students returned to class with smiles on their faces, thinking about the fast-approaching summer.
About the Contributors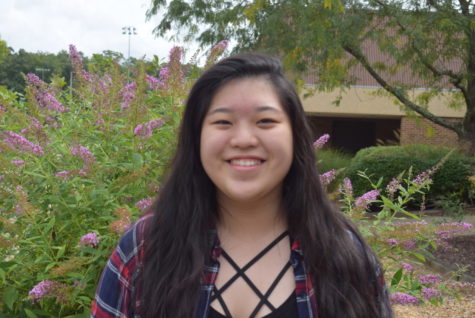 Anna Chen, Midlo Scoop Staff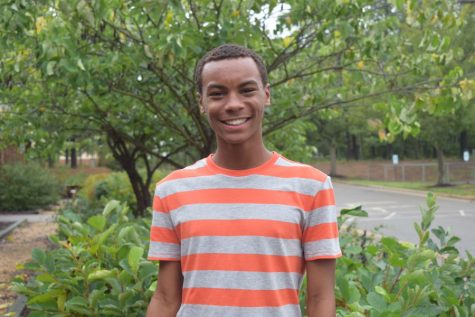 BJ Beckwith, Midlo Scoop Staff
BJ Beckwith, Class of 2018