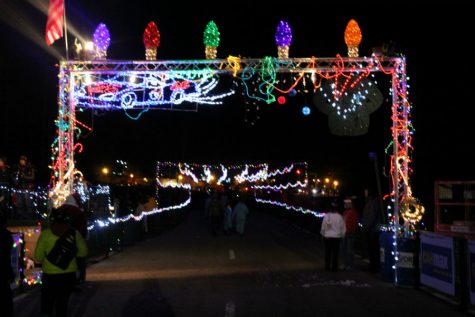 Jake Petrillo, Staff Writer
December 15, 2016
Filed under Student Life
The third anual Midlothian Tacky Light Run continues to bring people together in a refreshing display of holiday spirit in the community. The run took place on Saturday, December 10th, on the roads around the Midlothian Mines Park. People from all around Midlothian strung lights around themselves to help...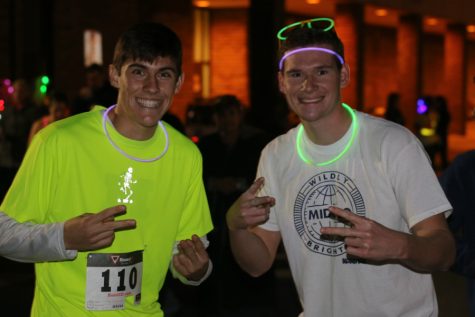 Sydney Van Horn and Ellen Tucker
November 17, 2016
Filed under Student Life
On Wednesday, November 16th, students, parents, and faculty alike came together for a night of neon and racing at Midlothian High School. In years past during the fall, the Midlothian PTSO has organized a 5 K race involving flying colors called Color Me Midlo. However, in hopes of intriguing a new array of runn...