Ready to Glow
Midlo Students and Community Come Together for the First MidGlo Run to Support the Cameron K. Gallagher Foundation
On Wednesday, November 16th, students, parents, and faculty alike came together for a night of neon and racing at Midlothian High School. In years past during the fall, the Midlothian PTSO has organized a 5 K race involving flying colors called Color Me Midlo. However, in hopes of intriguing a new array of runners, the PTSO opted instead for a glow run to benefit the Cameron K. Gallagher Foundation, which offers awareness, education, and help for teens battling depression. The MidGlo Run provides a way to raise money to help provide mental illness support to central Virginia teenagers.
The event kicked off around 5 pm when volunteers began setting up the course and water stations. One hour later, the sun went down, and the gun went off, signaling all the runners, dressed head to toe in glow, to begin the race. Last year's race winner Josh Pace hoped to continue his winning streak of the past three years but was edged out for the first time. Ben McCormack won first place; Doug McCreight earned a second place finish; and Josh Pace finished a close third. "Even though I didn't win this year, I had a great time running with my friend Sam Maguire and my teacher Mrs. Warriner and her daughter," says Pace. Students were not the only ones taking part in the annual race; Midlothian teachers, parents, and faculty also donned neon attire to run with their friends and family. Government teacher Mrs. Regina Warriner, ran the race with her daughter, Jane. "I had a wonderful time and thought it was phenomenal community event," said Mrs. Warriner.  
Once the race commenced, runners and their families gathered at the finish line to enjoy some post-race festivities. Brennan Richie and Margeux Richie ran the race with their parents, and Brennan noted, "It was a fun run, but I wish there had been better lighting along the course because it was hard to see in the woods.". The after party included hit music, various sweets and treats, and dancing the night away on the makeshift dance floor. Young life leader Matt Bouknight DJ-ed the whole event and kept the music alive the entire night. RagTag, a local band comprised of several Midlothian students, also provided musical entertainment. Several food trucks made an appearance as well, and senior Elizabeth Vincent said, "The best part about the after party was the Boka Tako tacos."
This year, the Glow Run had an increased amount of participants than in years past. Everyone in attendance had a great time running and supporting the Cameron K. Gallagher Foundation. Because of the excellent turnout, the Midlothian PTSO plans to continue with the MidGlo Run again in the upcoming years.
Click here for more information about the Cameron K. Gallagher Foundation and find out how you can join the effort.
About the Contributors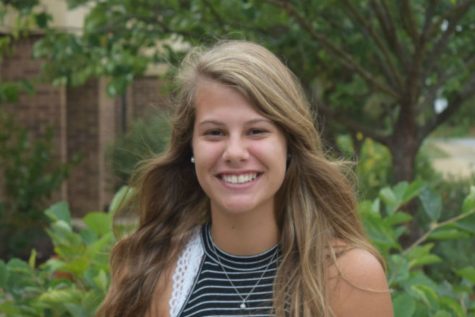 Sydney Van Horn, Midlo Scoop Staff
Sydney Van Horn, Class of 2017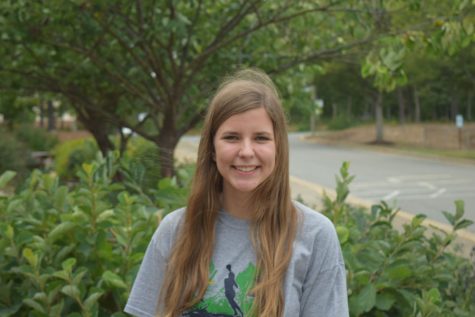 Ellen Tucker, Staff Writer
Ellen Tucker, Class of 2017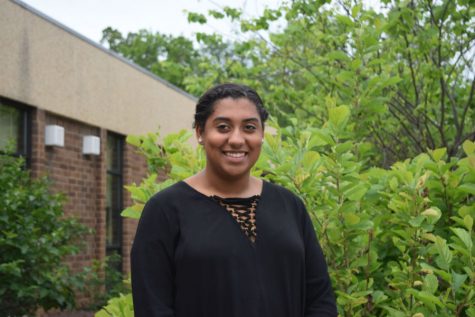 Alexa Battle, Photographer
Alexa Battle, Class of 2017