5K for Flint Supports Clean Water Initiatives
Charity Fundraiser, September 23, 2017
For over three years, the city of Flint, Michigan, has lacked clean water. On April 24, 2014, the government of Flint changed the water source from Lake Huron to the historically dirty Flint River in an effort to save money. However, they did not anticipate the effects of Flint River's acidic water on the lead pipes. As a result, toxic levels of lead seeped into Flint's tap water. For over 1,000 days, Flint residents have used bottled water for everything, from cooking to bathing.
On September 23, 2017, at Midlothian High School, people from different schools and cities came together to support this important cause and had a fun time as well. All 5K For Flint participants also were entered into a raffle to win exciting prizes, including: three $100 Wegmans gift cards, six free Sweet Frog coupons, and two Carytown Bicycle Company gift cards. Under the sun, participants enjoyed games and Popsicles, while making new friends and supporting a worthy cause. Junior Carrie Rowley, who volunteered at the event and won a Sweet Frog coupon, commented,  "I'm glad I was able to help. It was amazing to see people come together and support a cause that didn't even directly affect them."
"It was a really fun experience," University of Mary Washington student and Midlo alum Maria Dubiel, who won a $100 Wegmans gift card, added, "I enjoyed coming. It was a great opportunity to come out and help out the water crisis in Flint from Midlothian."
5K For Flint brought Midlothian High School together and showed just how caring and compassionate this community is.
Leave a Comment
About the Contributors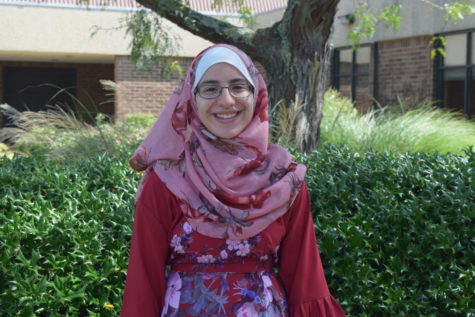 Nour Goulmamine, Midlo Scoop Staff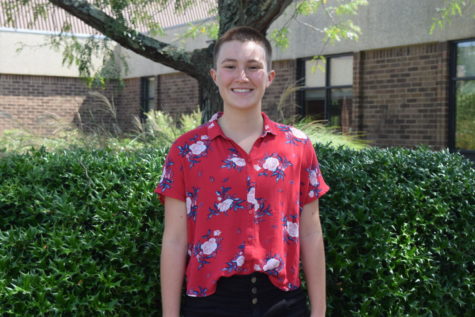 Marisa Ruotolo, News from the Classroom Editor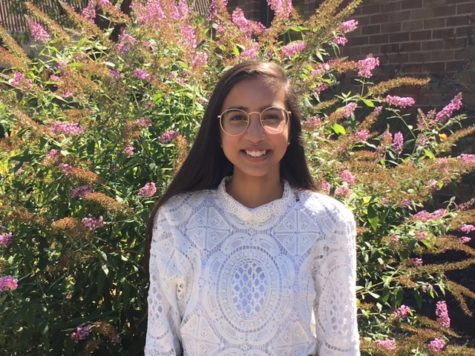 Nabiha Rais, Copy Editor
Nabiha Rais, Class of 2019