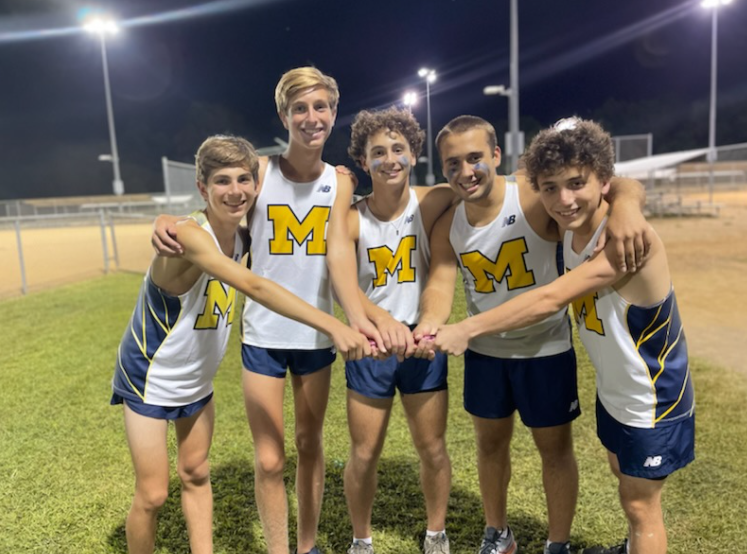 The RVA Relays, an event truly unlike any other, where runners, batons in hand, surge through a one and a half mile course alongside hundreds of spit-screaming parents, coaches...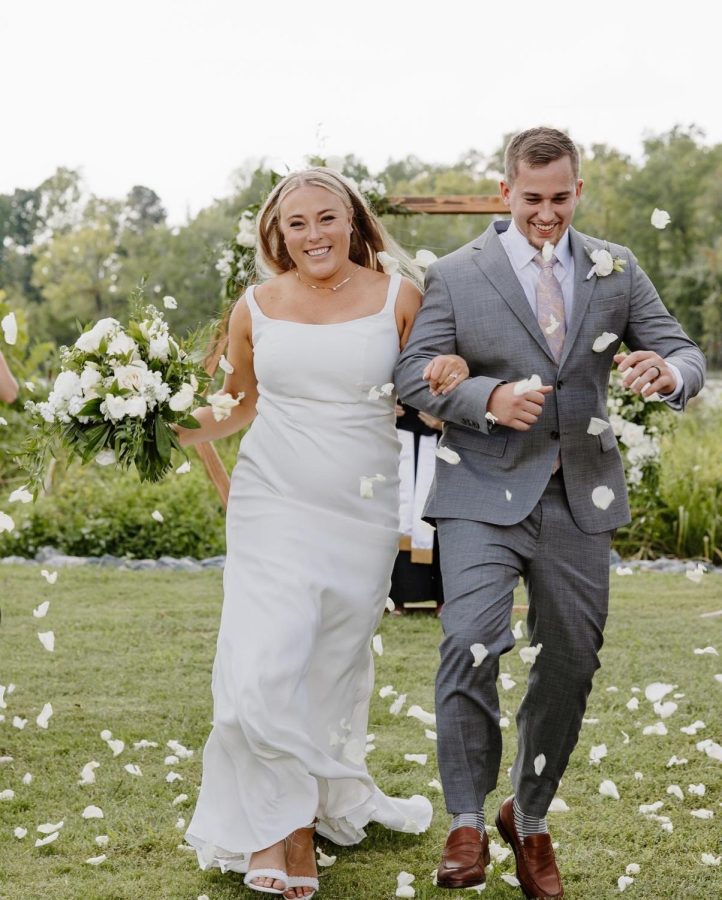 The reason students won't find the history teacher Madisen Powell on next year's schedule is because with the two simple words uttered just last month, "I do." On August...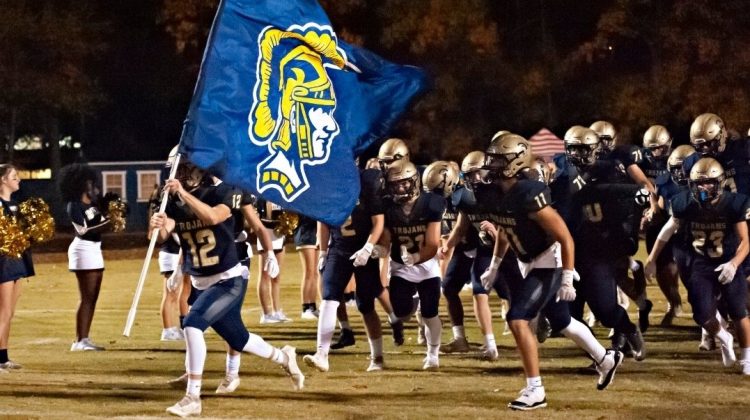 Under the leadership of varsity head coach Matt Hutchings, the Midlothian Trojans  look for another dominant performance as they play against LC Bird. However, the Skyhawks...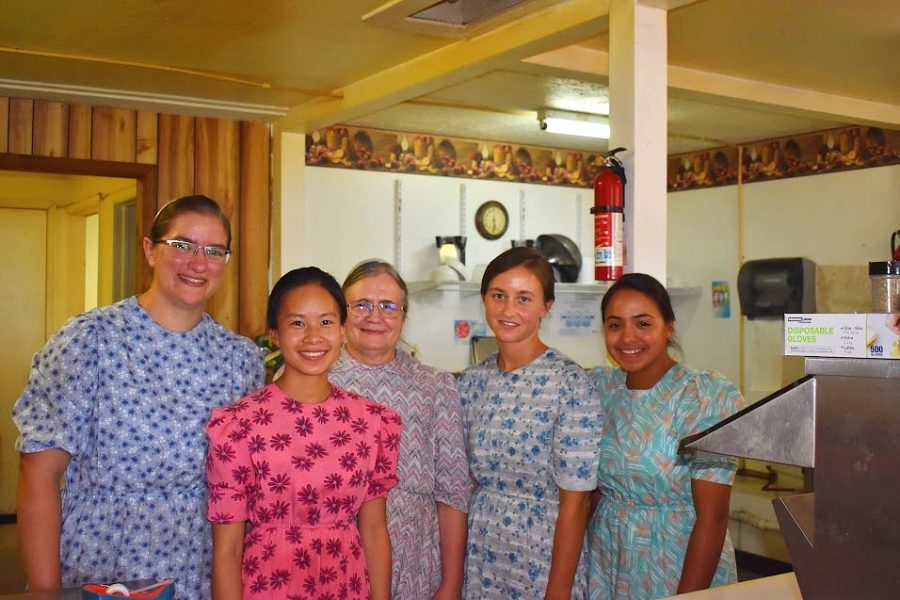 It's been nearly twenty years since Karen Mast, a practicing Mennonite, and her husband opened their business Country Food and Furniture. This hidden gem of Midlothian Turnpike...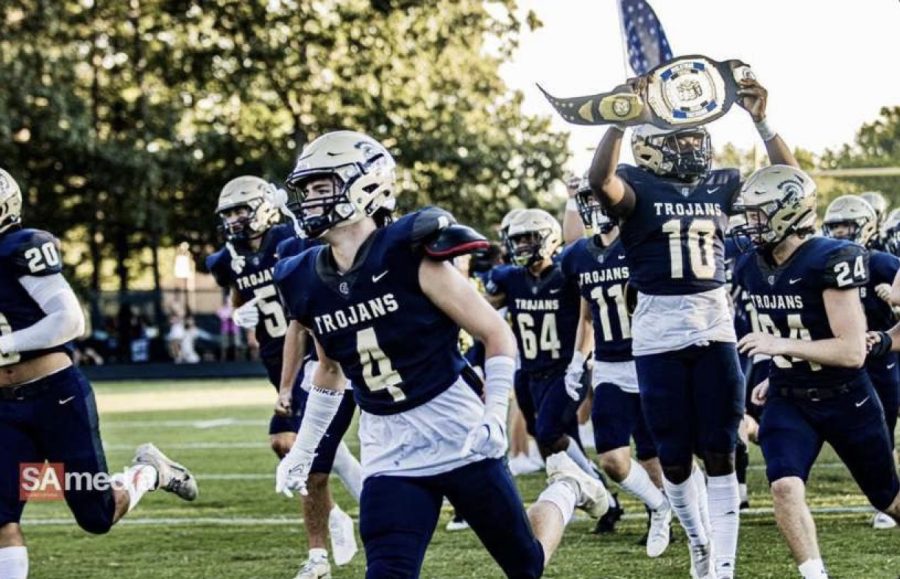 Poll
What spirit day would you like to see return?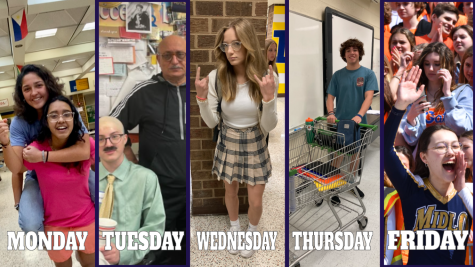 Loading...
Sorry, there was an error loading this poll.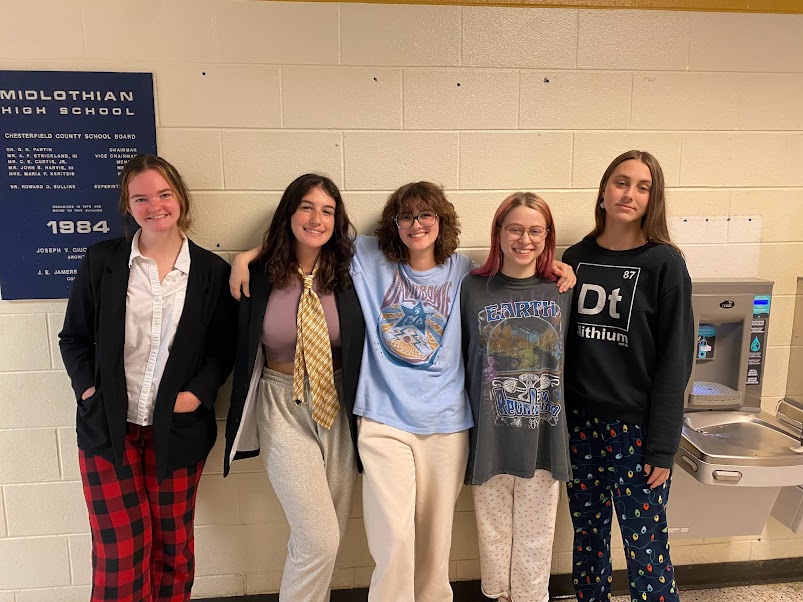 For as long as students can remember, Midlothian High School has long held the title for best high school spirit in the entire...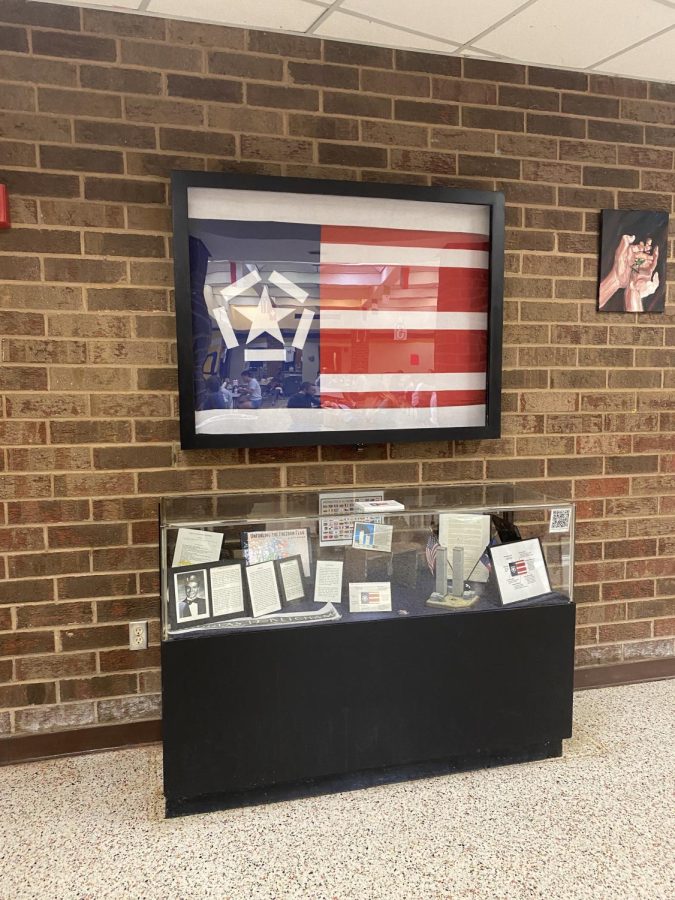 Students gathered around on Sept. 12 to catch a glimpse of the new display box set up and filled with various artifacts from the twin towers...
Weather in Midlothian, Virginia