Farewell to the Field
Boys and Girls Lacrosse Senior Night
On Monday, May 12th, the Midlothian High School Girls Lacrosse team celebrated their senior night, facing Cosby High School on their home field.  Before the game on Senior Night, seniors were escorted by their parents to the field, where the announcer shared their favorite memories from their years on the team and future plans. At the end, each senior received a gift basket amid cheers from their teammates.
In the most exciting game of their season, Midlo beat Cosby 14-10, crushing their perfect record. "It was the perfect game for our senior night. We were so determined to win," says senior Natalie Webster.
The girls would like to thank the Trojan drum line for coming to the game, marking the first non-football sporting event they have attended.
Girls Lacrosse: Class of 2017
Alexa Battle
Olivia Coleman
Isobel Harrison
Katie Oakey
Ellen Tucker
Kyelin Thrift
Natalie Webster
Caroline Wilkes
On Wednesday, May 14, the Midlothian High School Boys Lacrosse team celebrated their senior night. The boys faced James River, an old rival that has since lost many of their star players.
Just like the girls, the boys were escorted by their parents through a tunnel of their teammates. Their future plans were announced, and they received a gift basket.
In the end, the boys beat James River 13-7. "I really enjoyed getting to play with my teammates for the last time on our home field. I'm looking forward to playoffs and hope that I can be part of a state champion team," says senior Andy Unmussig.
Boys Lacrosse: Class of 2017
Jacob Ahern
Matthew Dempsey
Jason Goodwin
Brayden Gordy
Brayden Mooney
Eric Overby
Dillon Powell
Coleman Rock
Andy Unmussig
Patrick Williams
Leave a Comment
About the Contributors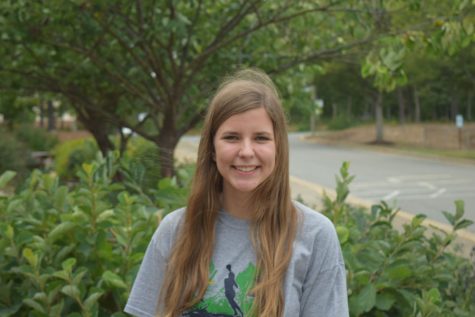 Ellen Tucker, Staff Writer
Ellen Tucker, Class of 2017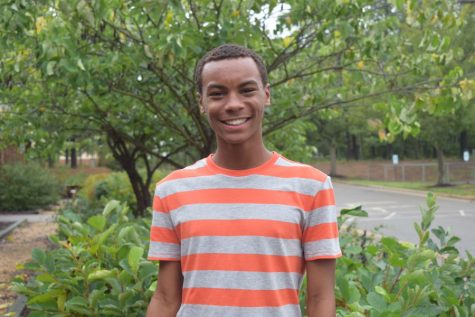 BJ Beckwith, Midlo Scoop Staff
BJ Beckwith, Class of 2018