Saying Goodbye to the Game
Midlothian Softball and Baseball Senior Night
Hang on for a minute...we're trying to find some more stories you might like.
On Wednesday, May 10, 2017, Varsity Baseball and Varsity Softball celebrated Senior Night for the Class of 2017 players. This year, Midlothian Softball will say goodbye to five seniors: Lauren Burns, Lara Ann Douglas, Mackenzie Fuller, Amy Goodman, and Kylie Riekel. These graduates  have each played softball at Midlo for the past five years. "I remember JV tryouts in eighth grade," recalls Burns; "We were all so nervous and didn't think we were going to make the team." Baseball also will  lose several key players: Michael Cone, Joey Doherty, Robert Marker, Adam Olsen, Eric Picucci, and Alex Wesby. Doherty is the only graduating player that will continue to play baseball at the collegiate level this fall. "My time playing for Midlo went by fast," notes Picucci; "I'll miss playing for this team."
Unfortunately, neither team was able to capture a win against high-ranked rival, James River, on Senior Night. Despite the defeat, both teams played their best games all season. Softball's tight defense was superb throughout the whole game, with 3-up, 3-down in the first and third innings. Double plays by Kylie Riekel, Haley Young, and Mackenzie Fuller in the second and fourth innings helped keep the score at 0-0 until the 7th, when the Rapids strung together several powerful hits. Unfortunately, Varsity Softball was unable to do enough on offense, falling to James River, 3-0. Baseball got a quick jump on the Rapids after Reed Boettner's line drive over second base sent Tyler Moore home. Pitcher Bryce Blackburn started his team off strong in the first three innings. Camden Furman came in for Blackburn in the fourth, followed by Adam Olsen in the sixth. After seven intense innings, the Trojans fell to the Rapids, 4-2. After the games, both teams came together for a celebratory picnic, enjoying a potluck dinner while playing games and enjoying their teammates' company.
On a personal note, after playing for Midlothian for five years, I can personally say that I'm leaving a better player and teammate than when I arrived my eighth grade year. I know I can speak for the ten other baseball and softball graduating seniors when I say that the coaches, players, and athletic community have made the experience enjoyable every season. I'll miss Midlothian, and I'll miss the game, but if I had to go out on any season, I'm glad it's this one.
About the Contributors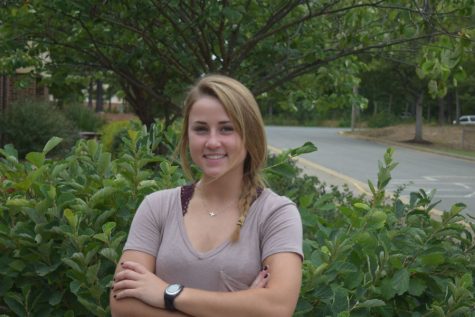 Lara Ann Douglas, Staff Writer
Lara Ann Douglas, Class of 2017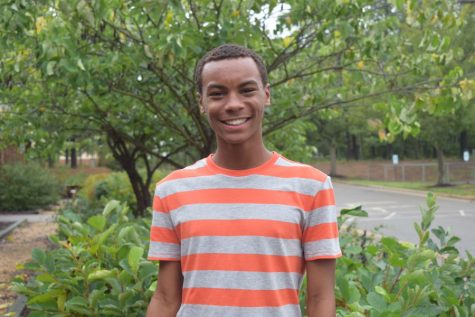 BJ Beckwith, Midlo Scoop Staff
BJ Beckwith, Class of 2018