Sprinting into Spring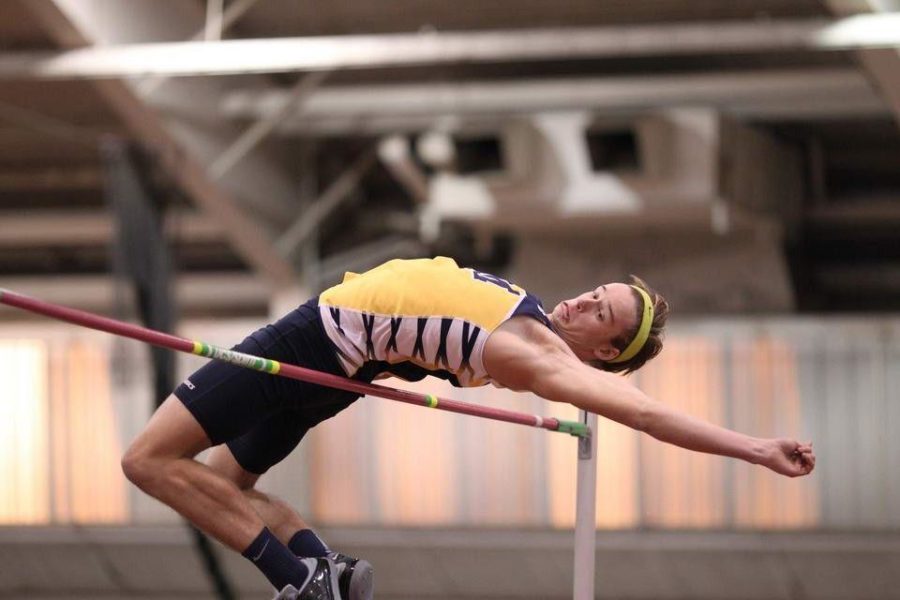 Over the past two decades, Midlothian High School's track & field team has consistently ranked among the best in the state, and this year is no different. As one of the most respected track programs in the state, Midlothian won both the indoor track Conference 20 and 4A East Region titles on the girls and boys sides. Many of the same athletes who ran during the indoor season prepare to run again during the outdoor season. With an ample amount of success during the indoor season, Midlothian looks to continue this success through the spring.
As always, coaches Stan Morgan, Dan Ward, and Matt Hutchings expect nothing but a state title from their athletes. Coach Ward preaches the same thing to his athletes stating, "If we do what we can, a state title is not out of reach for both girls and boys teams." With athletes on the girls side, such as senior Madison Anderson, sophomore Erin Babashak, and juniors Katie Daniluk and Addison Sanders, these goals are very realistic. Anderson placed 2nd at the state meet in Triple Jump, while finishing 4th in the 300 m. Babashak placed in three events as well at the state meet. With the return of long distance runners Eva Johnson and Patterson Levitch from injury, Midlothian's girls team will hold an arsenal of talent that was not healthy during the regular season. The talent of these girls can easily push them to the first team title in years.
On the boys side, seniors Josh Rominger, Lucas Via, and Court Warfield lead the charge for Midlothian. Rominger placed 3rd in both the 55 m hurdles and 300 m. He also returns as the defending Conference, Region, and 4A State champion in the outdoor 300 m hurdles, which continually proves his best event. His success in the 100 m hurdles should be noted as well, as Rominger could place high at all levels of competition in the event. Via received the only state title in the Richmond area, winning the boys 4A high jump with a leap of 6'4. Via also returns as the Conference Champion in the 400 m. Warfield differs from both Rominger and Via, as he runs with the long distance portion of the track team. At the state indoor meet, Warfield placed 5th running an impressive 4:31 in the mile. All three of these athletes participate in the 4×400 m relay as well, where they placed 4th at indoor states, running 3:29. Fast times and high leaps from these three athletes could make the difference in success for Midlothian on the boys side.
With the girls and boys teams possessing a plethora of talent, Midlothian will attempt to maintain an over decade long Conference title streak. New and old athletes will need to step up in order to do this; however, with excellent coaching, Midlothian surely has a great chance in repeating history yet again.
About the Contributor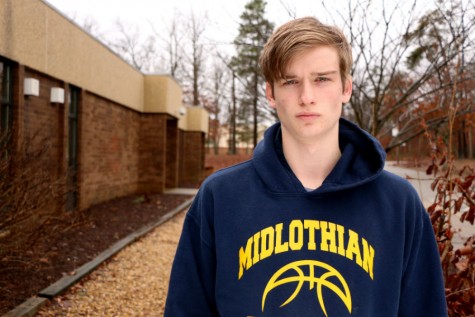 Lucas Via, Sports Editor
Lucas Via, Sports, Class of 2017