Shooting for States
Girls Lacrosse Season Preview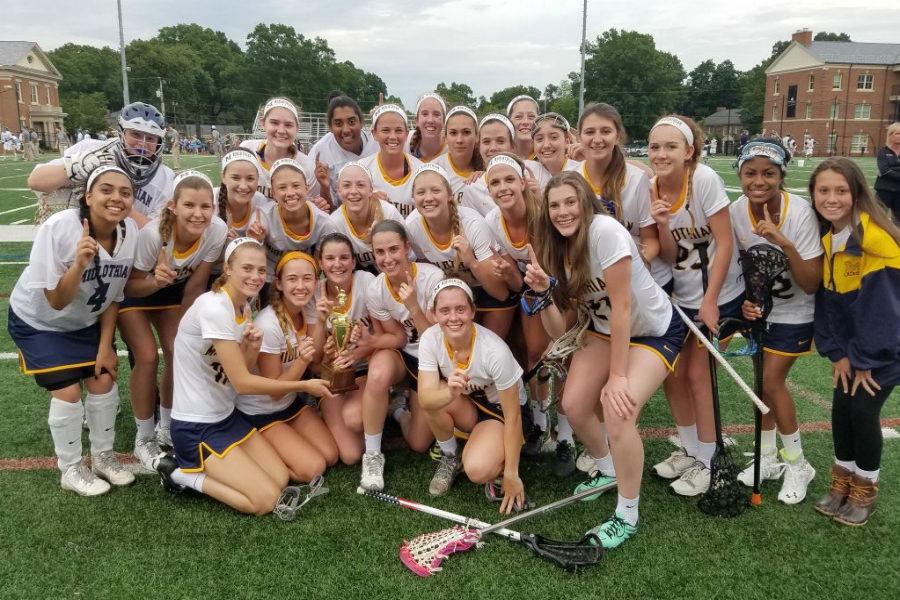 After winning the Conference 20 Championship last year, the Midlothian girls lacrosse team hopes to advance even further this season. The girls prepared for their season by participating in an indoor league at XL Sports World. Each Saturday, the girls played full-length games with players from other surrounding schools.
The team, composed mainly of seniors, including: Caroline Wilkes, Ellen Tucker, Isobel Harrison, Olivia Coleman, Katie Oakey, Kyelin Thrift, Natalie Webster, and Alexa Battle, has experience on its side.
According senior captains Caroline Wilkes, Olivia Coleman, Natalie Webster, and Isobel Harrison, the team's main goal is to make it past conference play. Even though the varsity team consists of many older players, a number of strong sophomore players on the JV team wait in the wings to fill those shoes. "The JV team is stronger than it has been in the past, so I'm confident that the seniors leaving won't be such a hard hit," says senior captain Olivia Coleman. The returning varsity juniors, Olivia Harriman, Katie Call, Claire O'Brien, and Jenna Kyte, also have high hopes for the team's future.
At the beginning of the season, the schedule will prove difficult. The girls will participate in a small tournament at Western Albemarle on Saturday, March 4th, where they will face a number of opponents that will help them learn what they need to work on as a team.
About the Contributor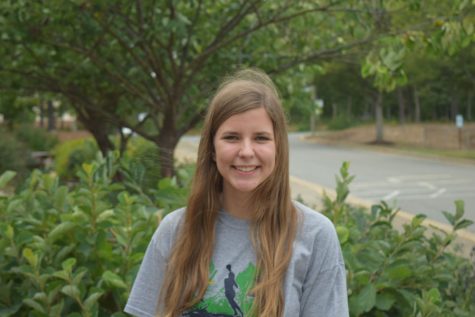 Ellen Tucker, Staff Writer
Ellen Tucker, Class of 2017