Class Of 2016 IB Diploma Ceremony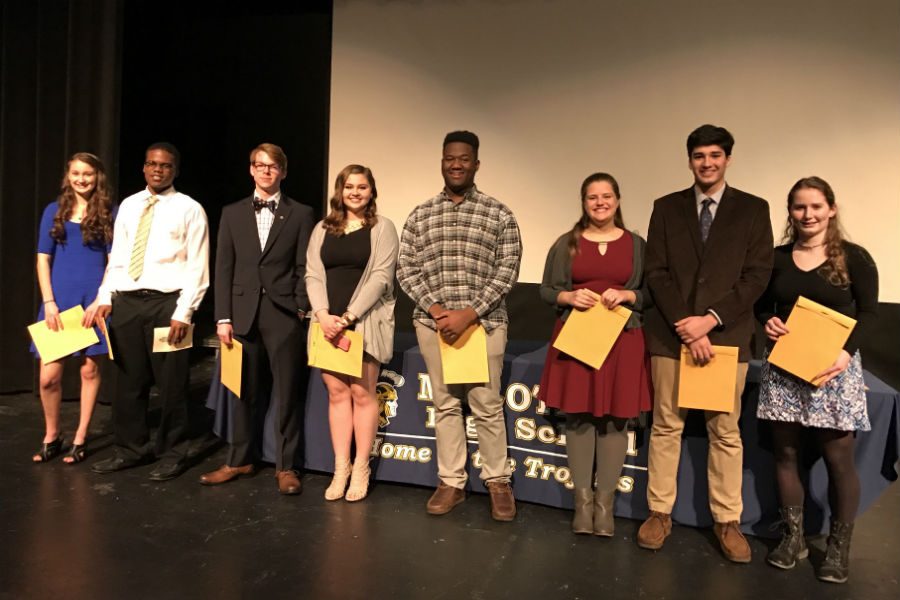 On Wednesday, January 4, 2017, students from Midlo's IB Class of 2016 returned to receive their IB diplomas and certificates. To recognize their hard work and the significant accomplishment, Midlothian High School hosted the IB Diploma Ceremony.  Midlothian Principal Mr. Shawn Abel and IB Coordinator Mr. Mark Spewak addressed the students and their families, and Mrs. Julie Trost, Midlo's 2016 IB Teacher of the Year, delivered the keynote address. A reception followed the ceremony.
Congratulations, Midlothian High School Class of 2016 IB graduates.
International Baccalaureate Class of 2016 Diploma Recipients:
Claire Bobowski
Virginia Boulos 
Caleb Briggs
Bethany Burtch 
Kenrick Cameron
Melisa Cirkic
Clark Cutler
Thomas Hargrove
Merlyn Martinez
Isaac Mukooza
Katheryn Osmond
International Baccalaureate Class of 2016 Certificate Recipients:
Madison Conner
Ian Connor 
Randy Hahn
Jack Jones
Téa Lewis
Thienson Nyguyen
Zachary Nolan
Christina Payne
Colin Perry
Kyair Smith
Liam Tuohy
John Williams
About the Writer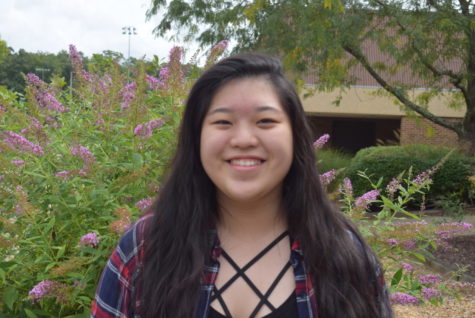 Anna Chen, Midlo Scoop Staff