Midlo Medford Basketball Team closes out their season
Midlo Medford Home Game against the Meadowbrook Monarchs
During the afternoon of March 3rd, 2022, the Midlothian Trojans faced off against the Meadowbrook Monarchs in the Special Education Medford League basketball game that took place during third block. Before the start of the game, the pair of teams introduced all of their players, while students, coaches and faculty members filled the stands. In preparation for the match-up, each of the two teams formulated their starting lineups as the game was about to commence.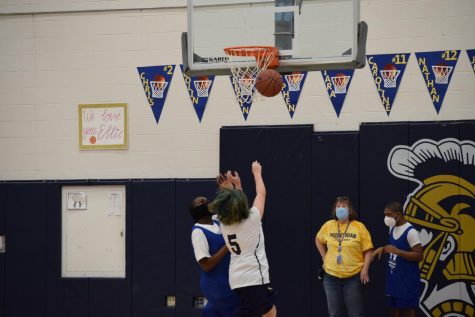 During the first half of the game, Meadowbrook and Midlo scored back and forth. Each of the teams combined for eight turnovers and 35 points. The Monarchs eventually outscored the Trojans 9-4 in the first quarter, given the team's sensational defensive unit and consistent teamwork. However, the Trojans beat the Monarchs 14-8 in the second quarter as they combated against the Monarchs game-plan, putting the score at 18-17 as Midlo looked to sustain their advantage in the second half.
In the second half, Midlo was primarily focusing on keeping their lead and possibly extending it against what the Monarch had to offer. However, Midlo struggled both offensively and defensively against Meadowbrook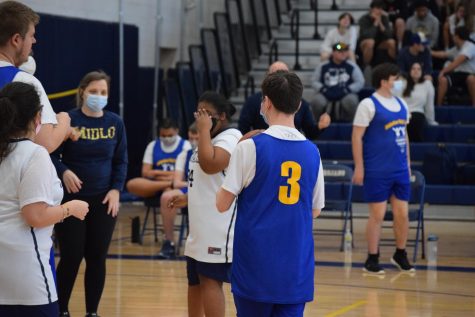 during the third quarter, turning the ball over on multiple occasions. This resulted in Midlo losing their lead rapidly in the third quarter as Meadowbrook started to gain confidence early on.  Eventually, Meadowbrook, feeding off the excitement of the crowd, dominated the second half with an 80-56 victory over Midlo. Such a win allows Meadowbrook to end their season on a positive note as the Monarchs now look for more promising freshmen to move onto the team during the upcoming school year. Meanwhile, even though Midlo lost their last game of the season, the Trojans are still extremely optimistic for what the future holds with their Medford roster.
Leave a Comment
About the Contributors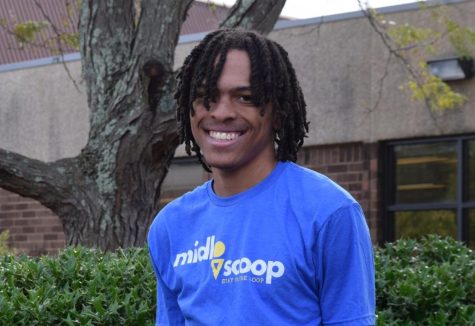 Huntur Brockenbrough, Sports Writer
Huntur Brockenbrough, Class of 2024

Huntur Brockenbrough has been on staff for two years and is a sports writer this year. Outside of school, he enjoys...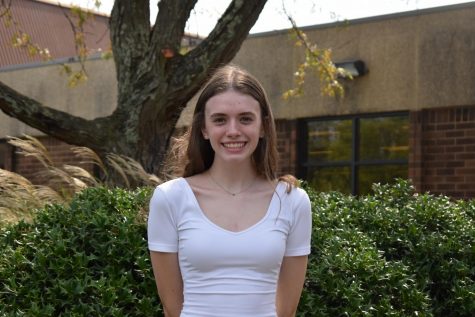 Ava Reese, Midlo Scoop Staff
Ava Reese, Class of 2024

This year, sophomore Ava Reese is spending her second year on staff.  She usually covers sporting events, IB events, and French...