Midlo presents virtual senior convocation
Midlothian High School Senior Convocation 2020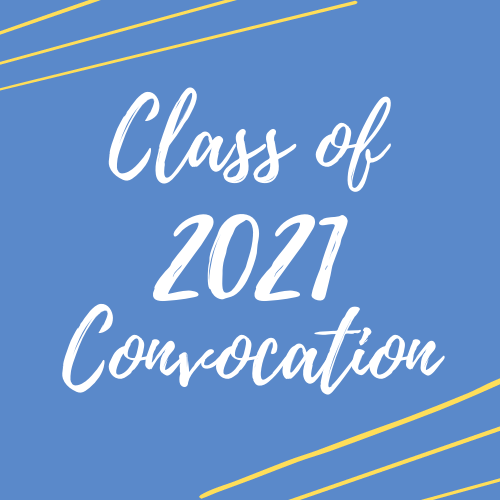 Each year, Midlo High hosts a Senior Convocation, where seniors gather to celebrate the beginning of their final year in high school. In previous years, seniors dressed up and gathered in the auditorium to listen to a guest speaker. From there, they enjoyed breakfast with their fellow classmates. In the midst of the COVID-19 pandemic, this traditional gathering was not possible, but members of the Midlo community ensured that the Class of 2021 received a modified convocation. Principal Dr. Shawn Abel, senior class sponsors Ms. Elizabeth Boese and Ms. Lisa Martin, and class officers, Vice President of Record Keeping Bridget Millacci, Community Service Coordinator Alina McMahon, Vice President of Public Relations William Galleher, Vice President Drew Blankenship, and Senior Class President Blake Longest, joined forces to put together a convocation video for the Class of 2021. 
Upon meeting to record the intro to the video, Millacci shares, "It was a great time getting the class officers together. We were able to share our ideas and make the video the best we possibly could have." The class officers kicked off the video with a lighthearted intro, with a nod to the popular comedy, The Office. From there, Principal Abel talked about the accomplishments of the Class of 2021, highlighting the large amounts of students challenging themselves with AP classes and exams. While emphasizing that the current pandemic won't hold the outstanding class back, he described the seniors as "determined, adaptable, and resilient."
The 2020 keynote speaker, Malcolm Stewart, was the 2014 Midlo class president and 2018 University of Virginia senior class president. Stewart shared anecdotes from his trips around Southeast Asia, as he traveled with his friend and developed curriculum for a mentor at UVA Law School. He highlighted his experiences in Myanmar and his fascination with the residents' eagerness and dedication to learn English. His stories gave students a perspective on the importance of education as well as the value of stepping out of their comfort zones. His speech set the tone for a successful senior year and bright future for the class of 2021. 
To watch the video, visit Class of 2021 Senior Convocation
Leave a Comment
About the Contributors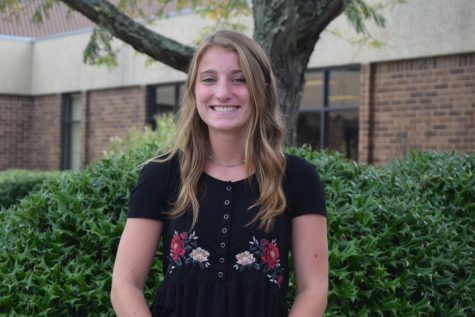 Maddie Burke, Editor-in-Chief
Maddie Burke, Editor-in-Chief, Class of 2021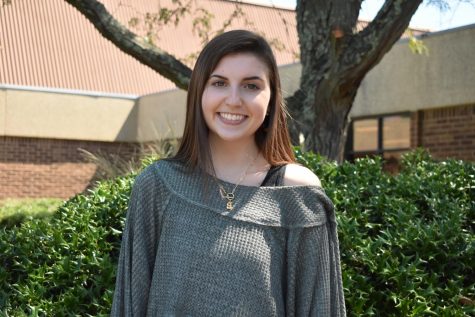 Bridget Tracy, Editor-in-Chief
Bridget Tracy, Editor-in-Chief, Class of 2022

Senior Bridget Tracy has been on staff for three years, and continues to write high-interest articles,...