Fall festivities at the Goochland Drive-In Theater
The Goochland Drive-In Theater kicks off their Halloween season.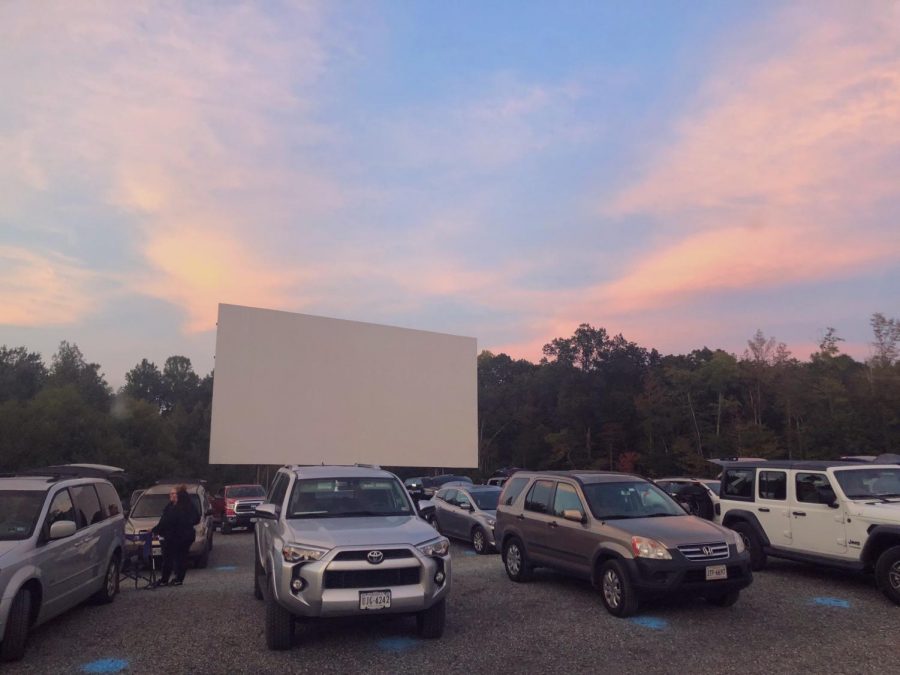 As autumn falls upon the Midlo community, the Goochland Drive-In Theater kicks off one of its busiest times of year with a weekend full of spooky classics starting on October 2, 2020. Offering fan favorite double features highlighting Halloween's best cinematic works, the acclaimed establishment welcomes crowds of movie-goers from near and far. Only thirty-four miles down the road from Midlothian, the drive-in represents the ideal spot to celebrate the season. 
Upon arrival, a contact-free ticket booth greets guests, permitting entry only by way of a pre-purchased ticket, which goes on sale every Monday of each week. The location's sprawling acreage provides guests the ability to follow necessary social-distance guidelines in light of the ongoing Covid-19 restrictions, as the staff works diligently to ensure customer safety at all times. 
With most nights selling out at rapid speed, the drive-in worked to expand their viewing space in recent years by adding The Grove, an additional grass seating screening location, to meet the increase in ticket demands. Since its initial opening in 2009, the Goochland Drive-In Theater has successfully provided friends and family alike with endless hours of entertainment and long lasting memories. By continuously updating its showings, guests can view a wide range of movies from new releases to timeless throwbacks that everyone enjoys. Not to mention, the wide variety of delicious foods available at the snack bar further enhances the ideal movie viewing experience.
The evolving holiday movie nights have quickly become a staple among a number of movie lovers, as the wholesome atmosphere sets the perfect scene to take in fall festivities. Ringing in the new season, the drive-in masterfully paired together Halloween staples sure to put audiences in the holiday spirit. On The Main Screen, the drive-in's original attraction featuring the unique ability for audiences to view the movie from the privacy and comfort of their own cars, premiered The Addams Family, followed by the popular feature film, Hocus Pocus. The double feature showing drew large crowds, as both of the movies represent the epitome of Halloween. The light-hearted subject matter gives way to a relaxed environment full of laughs that echo through the rows of parked vehicles. In The Grove, The Gremlins and The Lost Boys gave audiences a more chilling experience, tapping into the horror side of the season while still remaining kid-friendly. Both of the double features effortlessly act as the perfect way to jump start the highly celebrated month.
Throughout the duration of October, the drive-in promises to celebrate the season, as they plan to continue playing Halloween-themed movies each week. The Goochland Drive-In Theater offers an opportunity for movie lovers to soak in all that the fall season has to offer.
About the Contributor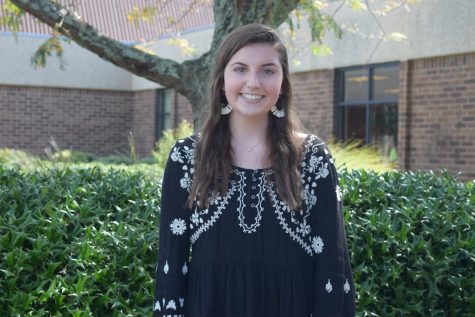 Bridget Tracy, Copy Editor
Bridget Tracy, Copy Editor, Class of 2022