Midlo students reflect on their time of self-isolation
Students shed light on their unique Covid-19 quarantine experiences.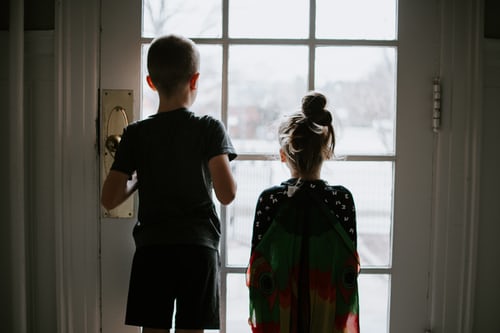 Beginning on March, 12, 2020,  the lives of millions around the world, including the Midlo community, transformed in unimaginable ways. As the Covid-19 pandemic rocked the nation, the Centers for Disease Control and Prevention (CDC) guidelines and stay-at-home orders forced all into a state of quarantine, a precautionary measure many thought would only last two weeks. As corporations, small businesses, schools, and many more locations shut down indefinitely amidst the global crisis, civilians found themselves having to adjust to a new normal. 
With the virtual return to school, students still live in a state of isolation. Midlothian High School's unprecedented start to the new school year leaves many students of all grade levels reflecting on their time during the height of quarantine, promoted by the sudden end to the 2019-2020 school year. Jeniya Griffin, a sophomore, recalls the news regarding Virginia Governor Ralph Northam's decision  not to allow students to return to school, mentioning, "I took for granted being able to see my friends at Midlo every day." However, Griffin feels that her time in quarantine allowed her to "reflect upon myself, soul search, and improve upon aspects of myself," as isolation offered a time of self growth for many.
A number of other fellow Midlo students discovered similar benefits, as sophomore Noelia McCaffery shared, "I've had a lot of time for self-reflection these past couple of months," adding to how the required quarantine served as a tremendous learning period for her. The elimination of casual distractions and everyday worries seemingly laid the foundation for individuals to start focusing on themselves as the world fell into a fragile state of mind. Yet the strict rules revolving around the stay-at-home order caused many to yearn for social interaction and normalcy. Freshman Alex Mazulewicz said, "I was really disappointed when quarantine hit because I couldn't see any of my friends or play any sports," recalling how she felt when she realized important parts of her daily life had to come to a halt. Socializing became a difficult task for the majority of the population, as group gatherings quickly became a thing of the past.
Throughout the duration of quarantine, people also noticed how social deprivation can take a toll on how individuals act as well. "Quarantine was rough for me," exclaimed junior Alexis Muse, "my mood heavily depended on if I've done a lot in a day or not." The oncoming stress of the lock down in combination with boredom led to what the media deems "quarantine burnout," a state of mental fatigue and lack of self motivation. A number of students underwent the phenomena, including senior Katherine Moser, who points out, "I went from being busy every single day to suddenly having a clean slate and an empty canvas." Moser also experienced a common concern held by many, as she "worried for both my parents who are considered more at risk for catching the virus," which made quarantine extremely necessary for her family. Also, this time led to heightened anxiety and mental health concerns in many individuals, as the future became uncertain.  
As the world slowly reopens, a number of Midlo students continue to grapple with the lasting effects of quarantine. Looking back, students point out both the negatives and positives that came with their common experience, but altogether, the student body eagerly awaits their emergence from isolation and safe return to Midlo.
About the Contributors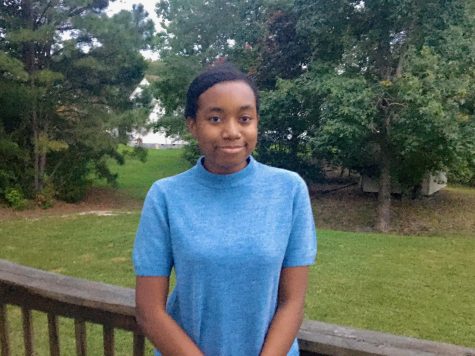 Camryn Turner, Midlo Scoop Staff
Camryn Turner, Midlo Scoop Staff, Class of 2023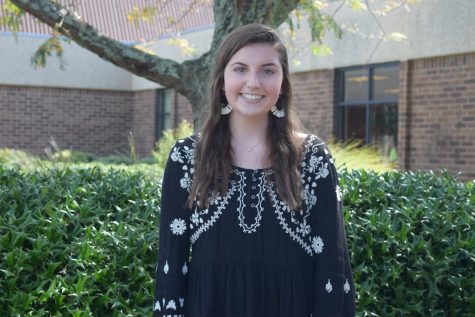 Bridget Tracy, Copy Editor
Bridget Tracy, Copy Editor, Class of 2022