CCPS officially plans to start reopening schools
CCPS Project Restart 2020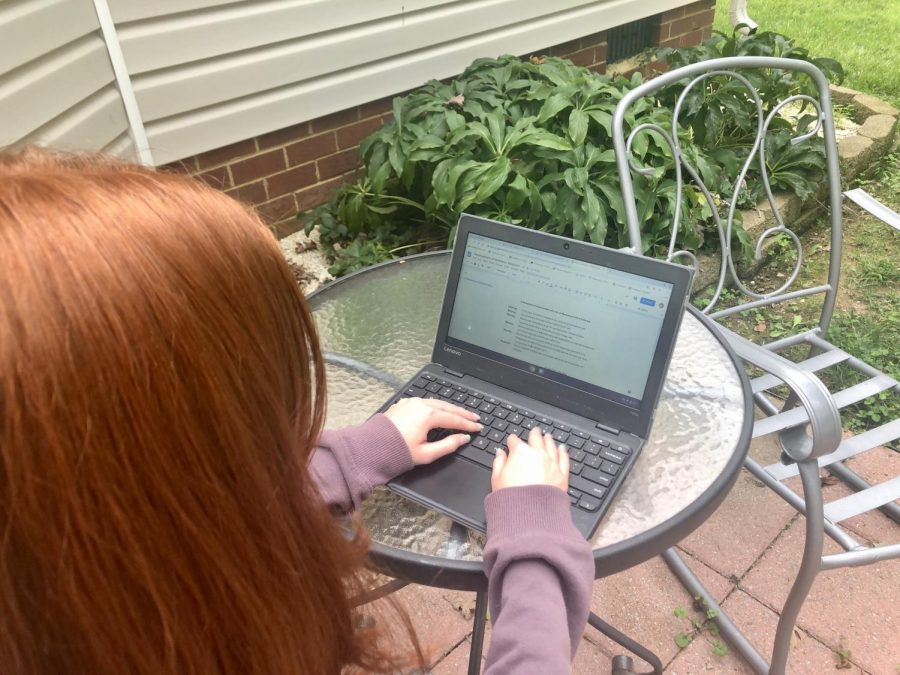 On July 20, 2020, Chesterfield County School Board voted 4 to 1 to start the 2020-2021 school year virtually in the midst of the Covid-19 pandemic. The plan to phase students back into school, called Project Restart, includes everything from safety precautions to transportation services for when students return to school. Using this plan, CCPS schools began to prepare virtual and in-person school learning models. 
Two months later, CCPS had its first virtual school day on September 8, 2020. While logging on, students encountered multiple technological issues, preventing many from joining their classes until around 10:oo am. When the elementary and high school students attempted to log onto their classes through Rapid Identity, the system overloaded. This was exacerbated by a national Google Drive failure. However, Rapid Identity's technical issues were resolved by 11:30 am, resulting in a smooth conclusion to the rocky start of the 2020-2021 school year. Midlothian Associate Principal Dr. Stefanie Mooney elaborates,"Virtual learning is certainly not how I envisioned the school year starting. However, it has been amazing to see students again as I join your classes on Google Meet. It has also been great to see our teachers so excited to learn new things to make virtual learning wonderful for all of our students".
Following this virtual start, on Monday, September 14, 2020, Chesterfield County's Health Committee recommended to start phasing in a return to the classroom for students, which led the School Board to vote to return Cohort 1 to school on September 29, 2020. Cohort 1 consists of select Level 2 students with disabilities determined by IEPs (Individualized Education Programs). Students in this Cohort will attend in-person school up to four days a week and attend virtual school on Wednesdays. Expressing his thoughts on the plan, Midlothian Principal Dr. Shawn Abel comments, "I am excited at the prospect of all our students safely returning to school, starting with our students with disabilities".
The county has organized students into four cohorts in order to phase them back into school safely.
Cohort 2 consists of students PreK-3rd grades, and all students in Cohort 1. The earliest return date for hybrid in-person instruction for this cohort occurs on October 12, 2020. Two weeks after Cohort 1 returns to the building, the School Board and health committee will determine if Cohort 2 should begin in-person instruction as scheduled. 
Cohort 3 consists of students in grades 4-5, Career and Technical Center (CTC) students and all students in Cohorts 1 and 2. The earliest return date for hybrid in-person instruction for this cohort is on October 26, 2020.
Cohort 4 consists of all CCPS students in grades 6-12, as well as Cohorts 1, 2, and 3. The earliest return date for hybrid in-person instruction for this cohort is November 9, 2020.
Hybrid learning means that students in Cohorts 2-4 will attend school in person two days a week and stay home for asynchronous work the remaining three days. CCPS staff arranged the days students will attend school by last name. Students with last names A-K will attend in person school on Mondays and Tuesdays, while students with last names L-Z will attend school on Thursdays and Fridays. This leaves Wednesdays as a day for the deep cleaning of school buildings. Although hybrid learning allows more social interaction with other students, it decreases the amount of face-to-face interaction with the teachers.
"I am energized by our amazing students and miss them greatly. The decision to return students to school has resulted in varying and passionate opinions. It is very unlikely any decision will please everyone; however, I know the school board wants to do what is best for our students, and I will support and implement their decision to the best of my ability," shares Dr. Abel. 
For more information about Project Restart visit: Project Restart Update.
About the Writers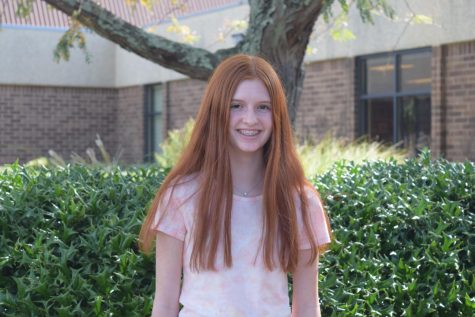 Quinn Downing, Midlo Scoop Staff
Quinn Downing, Class of 2023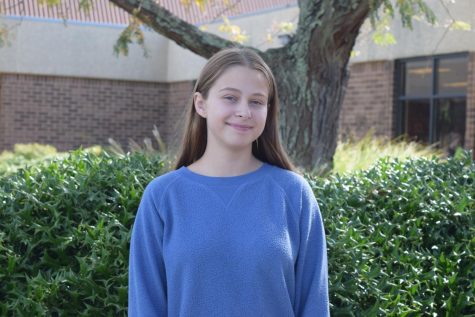 Ava Gay, Midlo Scoop Staff